CD/DVD reviews
Wednesday, 08 May 2013 07:52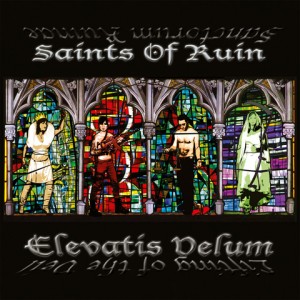 Artist: Saints of Ruin
Title: Elevatis Velum
Genre: Gothic Rock/ Black Pop
Release Date: 12th April 2013
Label: Echozone



CD/DVD reviews
Tuesday, 07 May 2013 20:01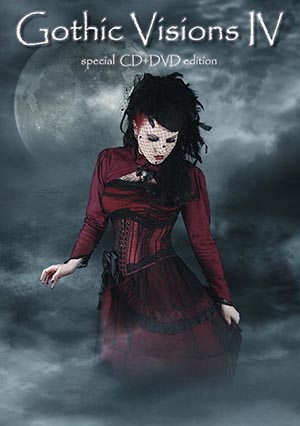 Artist: Various Artists
Title: Gothic Visions Vol. 4
Genre: Gothic / Electro / Darkwave
Release Date: 17th May 2013
Label: Echozone



Concert Reviews
Tuesday, 07 May 2013 14:16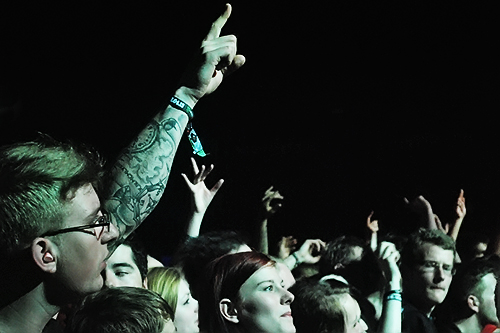 C-Halle and C-Club, Berlin, Germany
27th and 28th April 2013
Monster Bash 2013 Day 2: Streetlight Manifesto, Atlas Losing Grip, Grade, The Story so Far, Pennywise, Rise Against

The first day of Monster Bash Berlin Edition was really successful. Now, anyone was looking forward the second day, offering big names, like RISE AGAINS or PENNYWISE, as well. Our day started with US Punk-Rock band STREETLIGHT MANIFESTO.



Page 4 of 4
«
Start
Prev
1
2
3
4
Next
End
»