Event Calendar
Search Event Tickets
Login
Details

Parent Category:

Interviews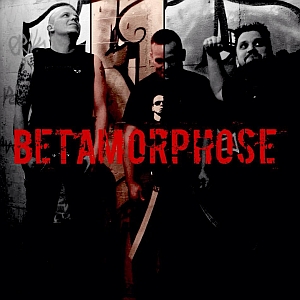 Interview with
Mario BetaTier (music, production, lyrics) from BetaMorphose

During the preparations for Electronic Dance Art Festival last year we had the possibility to talk with Mario from BETAMORPHOSE. It was the perfect time to discuss plans for 2016 and the results of the last year. I should admit that at the festival the band has presented a very great and emotional show, so it was interesting for me to get to know a little bit more about this project.
Details

Parent Category:

Concert Reviews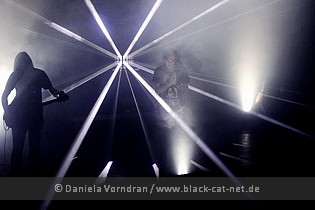 Kulttempel, Oberhausen, Germany
21st January 2016
Aeon Sable – "Hypaerion" Pre-Listening Show

German Goth stars AEON SABLE are releasing their 5th studio album 'Hypaerion' on March 11th. This masterpiece includes 7 (+1 hidden) tracks and a total playtime of 52 minutes. On 21st January, the band invited press and fans for a live pre-listening of the album. The concert was quite well attended and fans could get a glimpse into the album's sound.