Event Calendar
Search Event Tickets
Login
Details

Parent Category:

Concert Reviews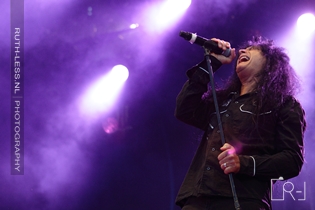 Ijsbaanhallen, Eindhoven, The Netherlands
16th July 2016
Dynamo Metal Fest 2016 with Anthrax, At The Gates, Metal Church, Sacred Reich, Powerwolf, Obituary, Textures, Audrey Horne, Extremities

The success of the first re-edition of Dynamo Metal Fest (DMF) in 2015 was overwhelming. This semi open air festival provides several flavours of metal: some new, some old, some trash, death and Hardcore metal. This year's line-up: ANTHRAX, AT THE GATES, METAL CHURCH, SACRED REICH, POWERWOLF, OBITUARY, TEXTURES, AUDREY HORNE and EXTREMITIES. Unfortunately LIFE OF AGONY had to cancel due to an accident of their drummer, but a worthy replacement was found with OBITUARY.
Details

Parent Category:

Concert Reviews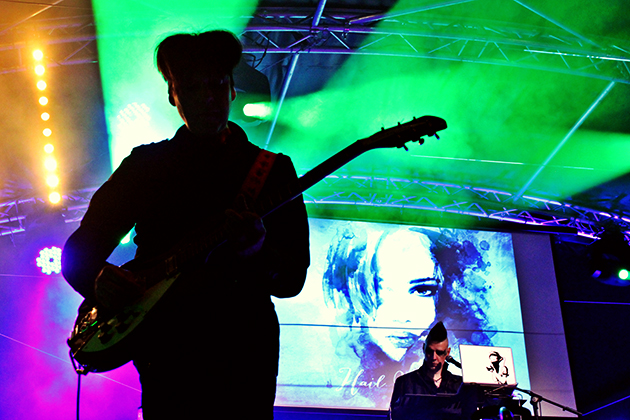 Waldbühne at the Hermannsdenkmal, Detmold, Germany
2nd July 2016
Owls 'n' Bats Festival 2016 with Saigon Blue Rain, Then Comes Silence, Black Nail Cabaret, Escape with Romeo, Clan of Xymox

After missing the debut of the Owls 'n' Bats festival back in 2014 and being kept from attending last year when almighty THE BEAUTY OF GEMINA were headlining, there's absolutely nothing that can keep me away from joining in the black festivity at the Grotenburg, a forested hill in the Teutoburger Forest, this time. The Goth spectacle in the woods close to the legendary Hermann Monument is sounding the bell for the third round and I'm on a delayed bus creeping up the hill. Get going, dear bus driver!