Event Calendar
Search Event Tickets
Login
Details

Parent Category:

Specials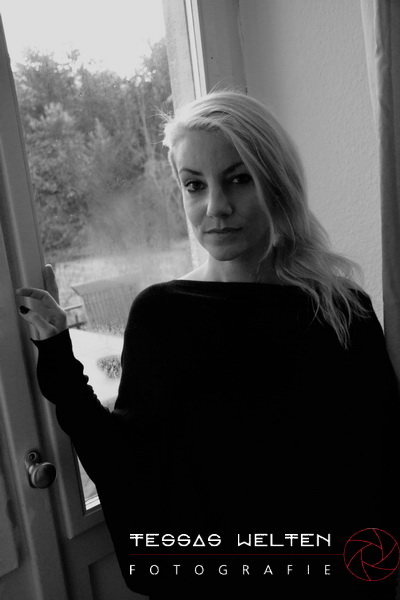 Today, Denise Müller has agreed to answer our questions. I have always admired her work as a designer - angel wings, masks, jewellery and accessories she creates. But, even more, I was fascinated from the motives and text of the tattoos that I saw on her arms. Therefore, I was very happy when Denise agreed to become a part of our project. I hope you like it too.
Reflections of Darkness [RoD]
: When did you get your first tattoo and what was it? Did it take much time until you decided to get it done?
Denise
:
I was 17. It was a stylized vermouth leaf, in black, on the upper arm. I wanted to have a tattoo already at the age of 8 years, and I always painted myself. As I became 17, I finally convinced my mother to give me a permit for my first tattoo.
Details

Parent Category:

Concert Reviews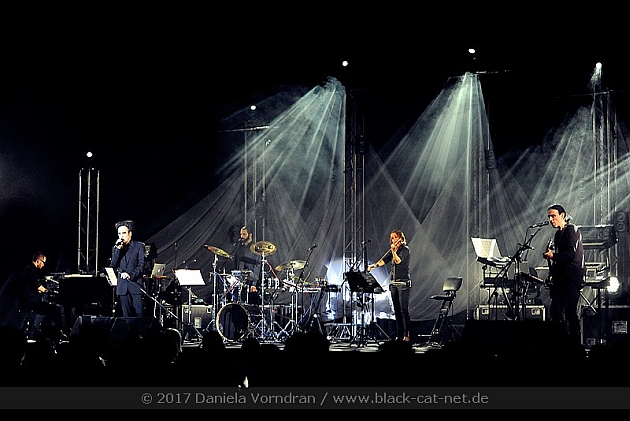 Jahrhunderthalle, Bochum, Germany
14th January 2017
Deine Lakaien – "XXX - The 30 Years Retrospective"

Under the name of DEINE LAKAIEN, vocalist Alexander Veljanov and the classically trained composer, pianist, and drummer Ernst Horn have been creating their iconic avant-garde music since 1985. Now they are inviting their fans to join in "XXX - The 30 Years Retrospective Tour" to celebrate their jubilee. After ten studio records and countless live performances ranging from acoustic sets and band shows with classical instruments and synthesizers to a tour with an orchestra it's time to look back.