Search Event Tickets
Event Calendar
Login
Details

Parent Category:

Concert Reviews
Rockhal, Esch sur Alzette, Luxembourg
14th July 2017
ZZ Top

American rock trio ZZ TOP has been without peer as a touring unit over the years, having performed before millions of fans throughout the world. Their iconography - beards, cars, girls, and that magic keychain - seems to transcend all bounds of geography and language.
Details

Parent Category:

Concert Reviews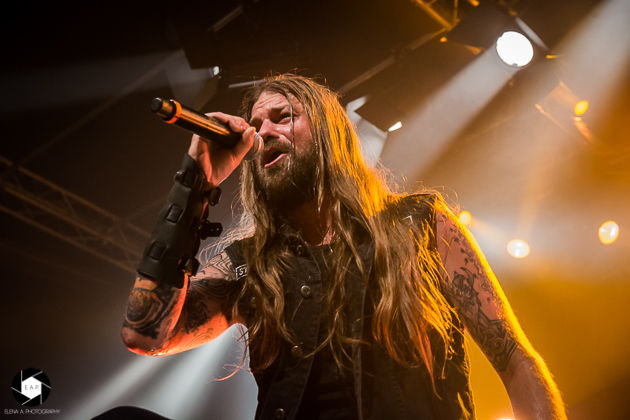 Kulturfabrik, Esch sur Alzette, Luxembourg
13th July 2017
Iced Earth, Sleepers' Guilt, Elysian Gates

After their last gig in October 2013, supporting VOLBEAT, ICED EARTH were back in the Grand-Duchy and they let the Kulturfabrik feel what they've become! To promote their latest album 'Incorruptible' they asked local bands ELYSIAN GATES and SLEEPERS' GUILT to help them out to create a successful evening!