Details

Parent Category: Concert Reviews
Published on Monday, 15 December 2014 14:48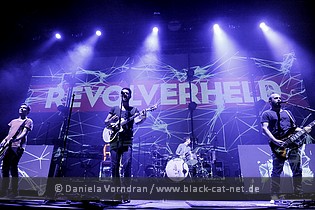 RuhrCongress, Bochum, Germany
14th December 2014
Revolverheld & Julian Le Play

The final show of the current REVOLVERHELD tour was taking place in Bochum. And there was a huge demand for the band, resulting in a sold-out venue. The hall was packed and later on, the band would be excited about this success. They were already playing in Bochum several times before, at the Riff or the Zeche, much smaller venues. As support, REVOLVERHELD brought Austrian artist JULIAN LE PLAY.
Details

Parent Category: Concert Reviews
Published on Monday, 15 December 2014 12:07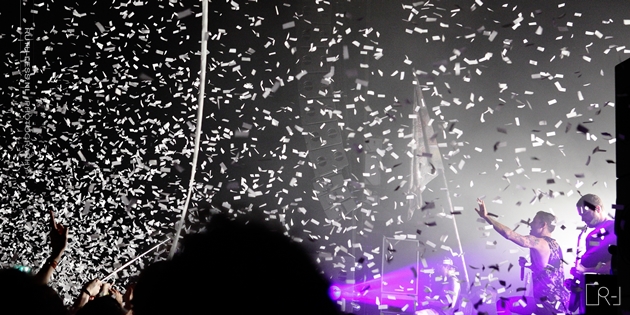 013, Tilburg, The Netherlands
11th December 2014
Parkway Drive, Heaven Shall Burn, Northlane & Carnifex

Fans of brutal music can look forward to aloud and impressive package of Metalcore bands tonight at venue 013. Metalcore masters from down under, PARKWAY DRIVE, made their way to our little country again and they brought some colleagues as well. PWD gets support from our neighbours with HEAVEN SHALL BURN, one of the heavier export products of Germany. Another heavyweight that's been added to the list are US Deathcore machine CARNIFEX who will probably blow the Jupiler stage to bits. And last but not least NORTHLANE, also from Australia.
Event Calendar
Search Event Tickets