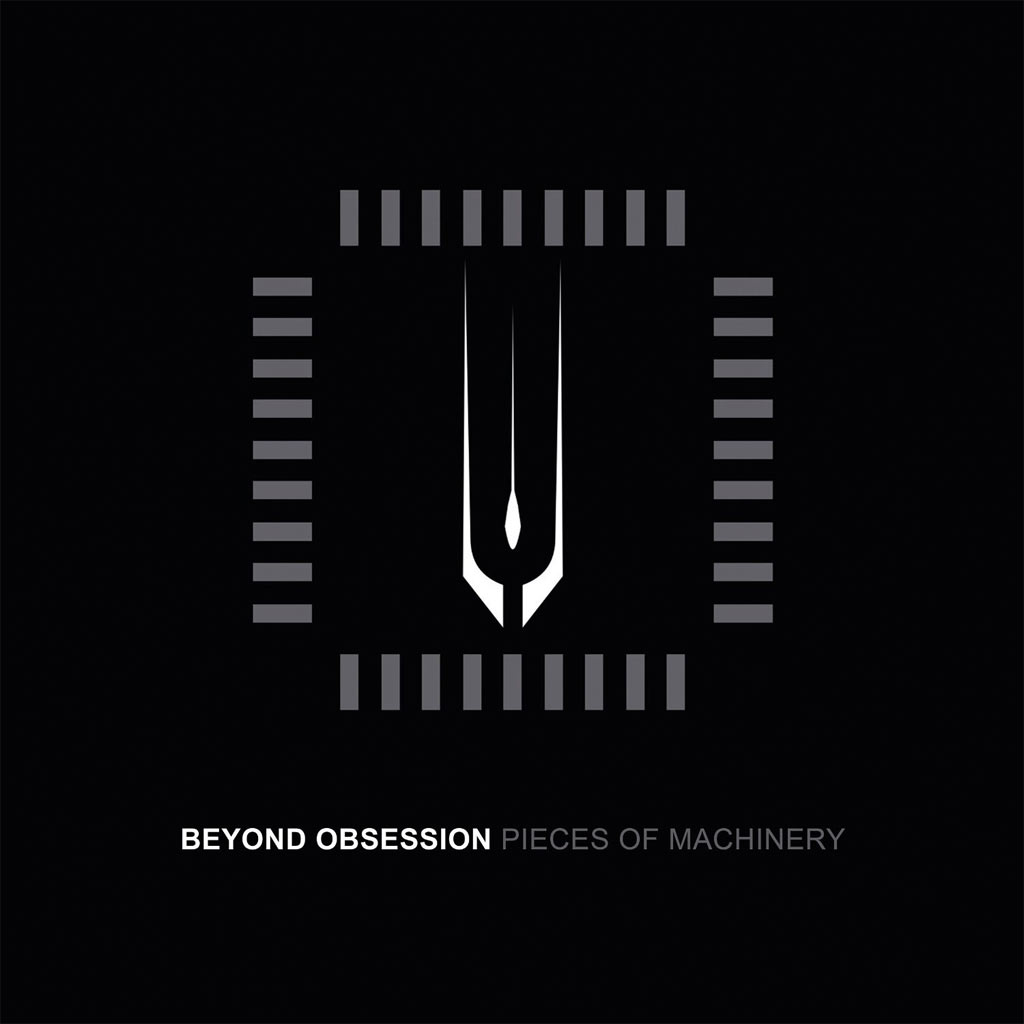 Artist: Beyond Obsession
Title: Pieces of Machinery
Genre: Synth Pop
Release Date: 3rd April 2015
Label: Popgefahr Records
Album Review

Woooow, BEYOND OBSESSION providing a fantastic altered state of mind. 'Pieces of Machinery' is a mixture of the déjà-vu and constant anxiety. That trio from Germany could also call themselves DEPECHE MODE 2.0. But this is not a compliment. I'm waiting for the times, when being like DEPECHE MODE will be rather a blame. But for now a lot of bands not only flattered when compared to the great Britain band, but longing for it and consciously longing being that amazing copy.
But everyone has what he wants, so if you want to have a flashback to the middle of 80-s and listen to a slightly different version of DEPECHE MODE – 'Pieces of Machinery' is your ticket to a DM-land. The BEYOND OBSESSION guys are proud most of all of the mastermind Nils – who has not only a sing manner outstandingly similar to Martin Gore's, but also is a great songwriter and musician. I have just one question, why would a great musician waste his talent for copying another band? Even if the band you copy is DEPECHE MODE. On the other hand the other band, which became popular among the DM-Fan-Community – DE/VISION – sees the potential of this trio, since they signed the BEYOND OBSESSION for their label "Popgefahr".
In conclusion, I just would like to mention, there is a great difference between the inspiration by something and copying of something. Beyond their obsession Nils, André and Sören could create a tribute-project and have the same level of success as they have now. So, if you hate the feeling when you have to solve a problem like "where did I hear it before?" – better, skip this album. However, 'Pieces of Machinery' is a nice work, it is very pleasant to listen to. There are very interesting tunes, very nice vocals, and a great sound design, which we love since it has become a trend in the 80-s.
Tracklist

01. Run To You (Some Call It Love)
02. Black White Hearts
03. Let Me Go
04. Song For The Dead
05. Beautiful Pain
06. Failing
07. Unwinnable War
08. Pieces Of Machinery
09. Washed Away
10. Love Child
Line-up

Nils – Vocals, Synth, Guitar, Songwriting
André – Sound design
Sören – Drums
Website

http://www.beyondobsession.de/
/
https://www.facebook.com/beyondobsessionofficial
Cover Picture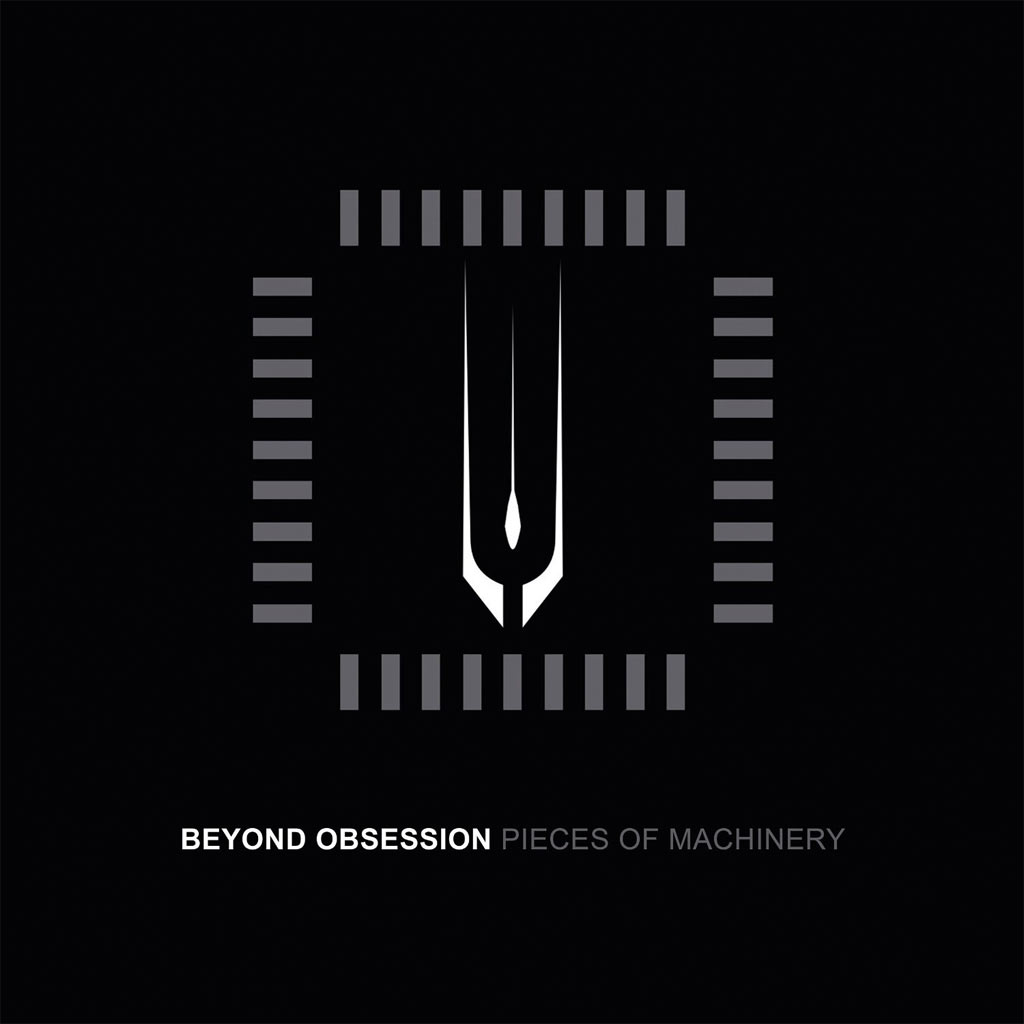 Rating

Music: 6
Sound: 6
Total: 6 / 10