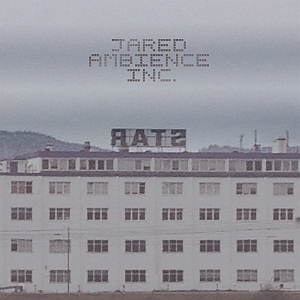 Artist: Jared Ambience Inc.
Title: Rats
Genre: Abstract ambience
Release Date: 30th September 2016
Label: Gymnocal Industries
Album Review

I think, in order to understand the ambient music of JARED AMBIENCE INC. a little better, you need to know a few things about the person behind the project. The creator of JARED AMBIENCE INC. is Sverre Økshoff, guitar player of the well-known Norwegian band SEIGMEN. Besides being a musician, Sverre is also known as an artist who expresses himself through different materials and styles, like painting, photography and collages. These two parts of his creativity can be perfectly combined as an installation of both sound and art in which the two elements support each other.
After SEIGMEN had split up in 1999, Sverre began to create his own music. Still under the influence of the enormously successful, and at the same time very stressful years with SEIGMEN, he started to transfer his experiences and emotions into sounds. The very close bond to his former band members, their solidarity, their musical influences and their friendship are reflected in the songs of JARED AMBIENCE INC. in the same way as the loneliness after the split.
Creating a song always starts with a single riff, a fragment or an idea of a sound. While playing guitar, Sverre is testing different effects and after a while, slowly and cautiously, a new world of sounds arises. The tones are filling up the room, creating an atmosphere, growing and fading at the same time. Leaving intense expressions behind. Listening to JARED AMBIENCE INC. is like a journey through emotions, memories, and unknown spheres. It's an abstract ambience experience. If you like to get lost in time and memories you should listen to these sounds.
Tracklist

01. The Bulb
02. Mute
03. The Meadows
04. Aims
05. Closer
Line-up

Sverre Økshoff
Website

https://jaredambienceinc.bandcamp.com
/
https://www.facebook.com/Gymnocal
Cover Picture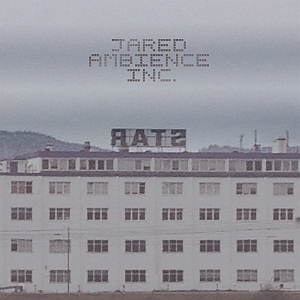 Rating

Music: 8.5
Sound: 9
Total: 8.8 / 10