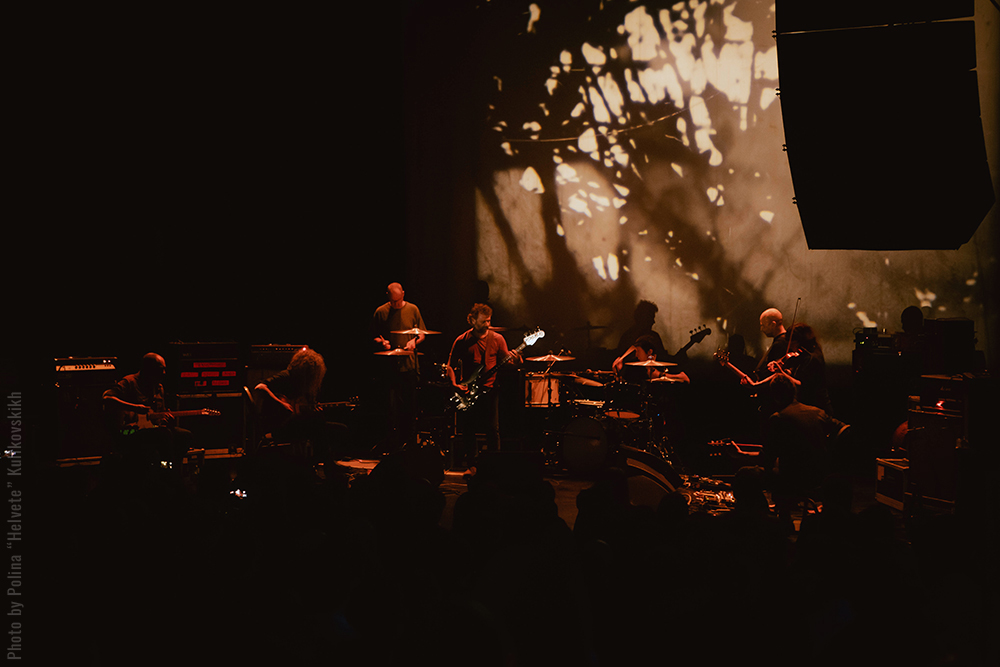 Sentrum Scene, Oslo, Norway
25th April 2023
Godspeed You! Black Emperor & Support: Manas

April was full of musical events in Oslo. One of the highlights of this month was a concert of the Canadian Post-Rock legends GODSPEED YOU! BLACK EMPEROR at Sentrum Scene on the 25th of April.
Manas
The evening was opened by MANAS - a duo project, delivering a truly special audio and visual experience first playing in almost complete darkness and then, as the music got more intense, having the strobes resembling lightning in a storm. Their dedication to improvisation and exploration, combined with their technical skill and sheer energy, makes for a truly unforgettable show.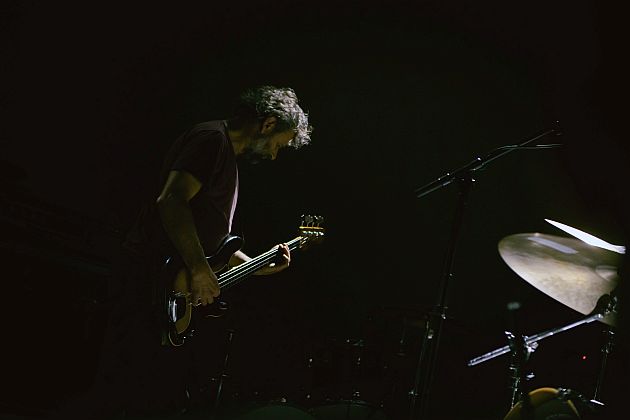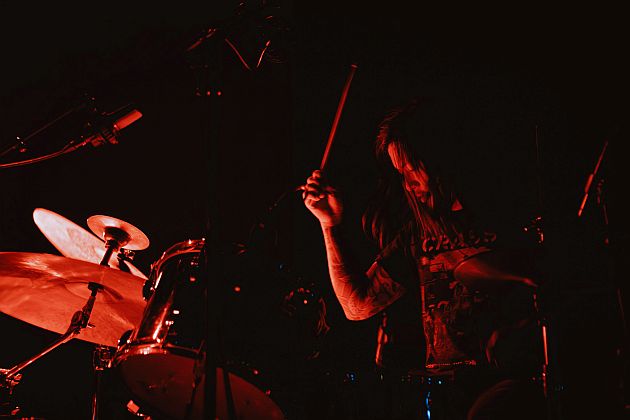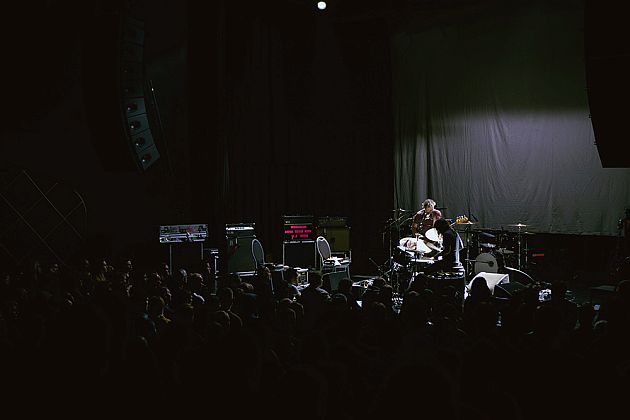 Godspeed You! Black Emperor
And then came the time for GODSPEED YOU! BLACK EMPEROR to hit the stage. A Canadian Post-Rock band known for their epic and cinematic soundscapes. Their concerts are often immersive experiences that incorporate elaborate visual and lighting effects to enhance the mood and atmosphere of their music and this show in Oslo was no exception. They play sitting in a circle in the dark which helps the audience to focus on their emotional experience. The only visual support they have are projections that are carefully synchronized with the music. The concert consisted of extended instrumental pieces that build slowly and steadily, incorporating a variety of instruments and sonic textures. A mix of quiet, introspective moments and explosive, cathartic crescendos.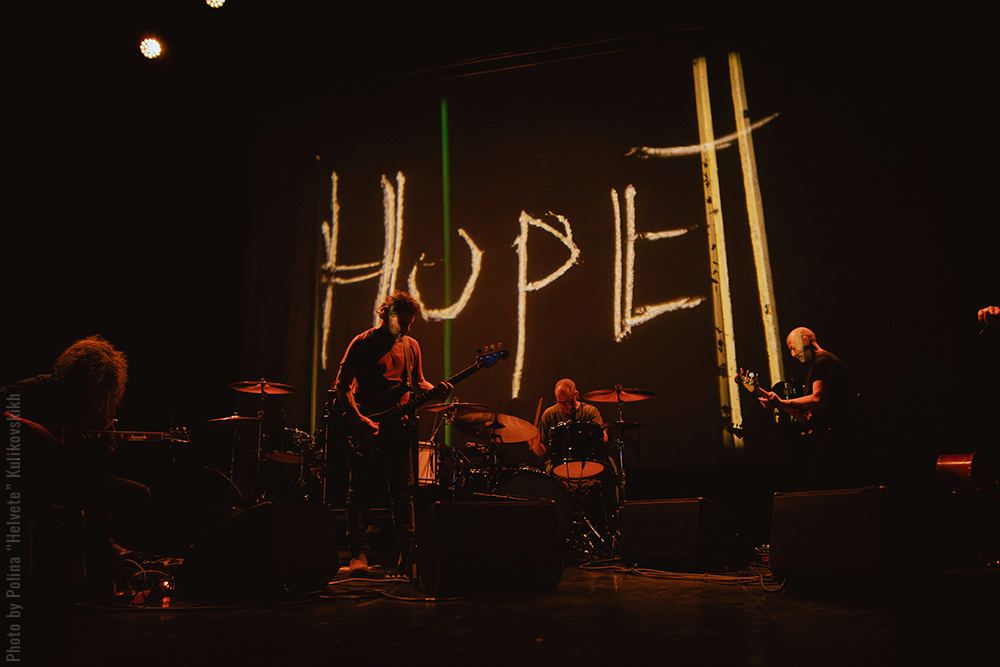 It was a powerful and immersive experience that drawn the audience into the band's world of sweeping soundscapes and epic emotional journeys.
Setlist

01. Hope Drone
02. First of the Last Glaciers
03. Bosses Hang
04. Cliffs Gaze
05. Dead Metheny
06. BBF3
All Pictures by Polina Kulikovskikh