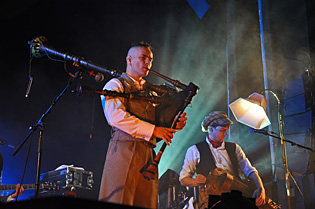 Alte Kongreßhalle, Munich, Germany
21st December 2009
In Extremo

On this pre-Christmassy snow covered Monday, I got on the way to see a quite special concert in Munich: IN EXTREMO on their "Tranquilo" acoustic tour! It should become one of their last concerts before the beginning of a longer break.
IN EXTREMO (briefly: InEx) was founded in 1995 in Berlin. The 7-headed band belongs to the Middle Ages Rock genre. However, in the course of their existence their style became harder and harder without renouncing, nevertheless, their medieval and mostly self-made instruments. Their most successful album up to now is the 'Saengerkrieg' album appearing in 2008 which reached place 1 of the album charts in Germany.
http://www.inextremo.de/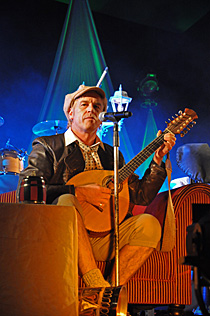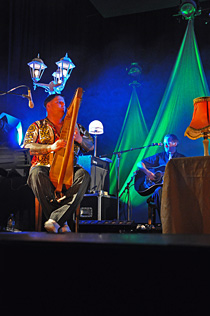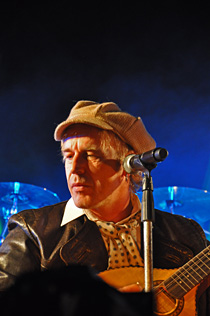 Music & Performance

Shortly after 8:00 PM it was time and the seven musicians of InEx entered the rather comfortably formed stage in the Kongreßhalle. To everybody's surprise, the band members were dressed in a 20s year style with knickerbockers and caps what needed a little bit getting used to in connection with the medieval instruments like bagpipes and hurdy-gurdy, but it was also exceedingly interesting. Das Letzte Einhorn (Michael Rhein; voice, Davul), Van Lange (Sebastian Lange; guitar), Die Lutter (Kay Lutter; bass), Dr. Pymonte (Andre Strugala; shawm, chopping board), Flex der Biegsame (Marco Zorzytzky; hurdy-gurdy, shawm), Yellow Pfeiffer (Boris Pfeiffer; market bag whistle, shawm) and Mr. Otto in drums as a substitute with the ill Morgenstern (Reiner Morgenroth) played songs from their early days just as also newer pieces like 'Frei zu sein'.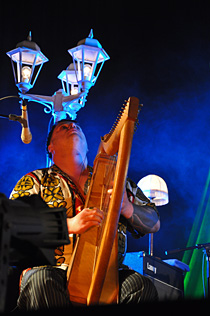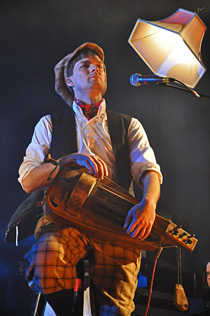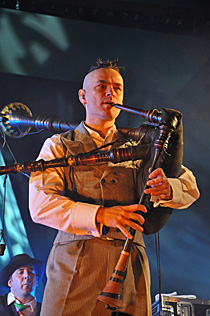 About 800 listeners were deprived by the unusual acoustic sounds and went with pleasure onto the trip through the history of the band and contributed with applause and sang their part to it too. Michael Rhein knew very well well how to pull the audience into his spell and rise up the mood, in addition, with amusing anecdotes. And with a little help by the additions of him, Mr. Otto also managed a successful premiere. After approx. 45 minutes, they interrupted the programme for a small "smoker's break" and after the second part and some additions, unfortunately, the concert ended far too early after a little bit more than two hours and with a lot of applause. The concert fitted perfectly to the pre-Christmassy mood which ruled and confirmed once more that an acoustic concert brings quite new sides of a band to the pre-light.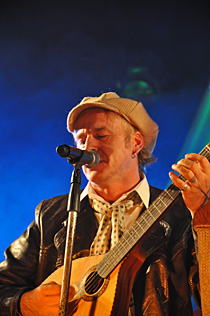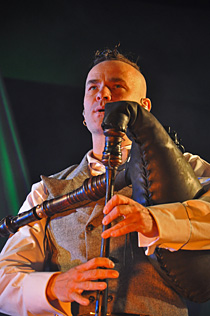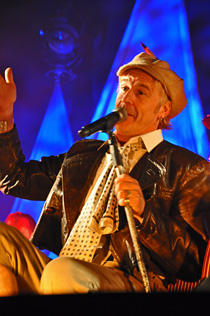 Setlist

01. Merseburger 1
02. Spielmann
03. Frei zu sein
04. Mein Sehnen
05. Lebensbeichte
06. Singapur
07. Ave Maria
08. In diesem Licht
09. Merseburger 2
10. Nymphenzeit
-Break-
11. Vollmond
12. Die Gier
13. En Esta Noche
14. Nur ihr allein
15. Poc Vecem
16. Unter dem Meer
17. Flaschenpost
18. Sieben Köche
19. Auf's Leben
---
20. Rasend Herz
21. AC/DC
22. Herr Mannelig
23. Küss mich
Rating

Music: 8
Performance: 9
Sound: 7
Light: 8
Total: 8/10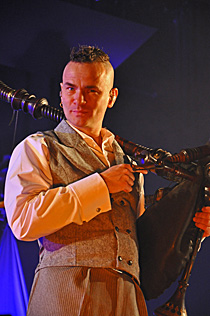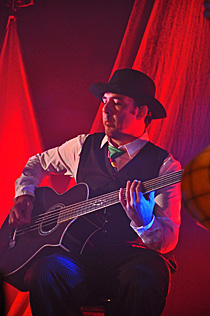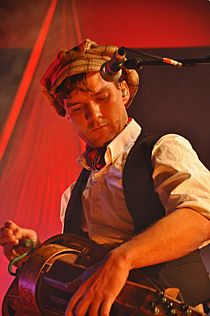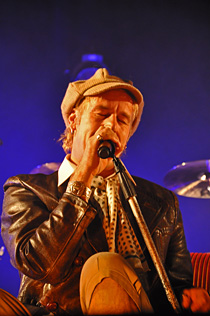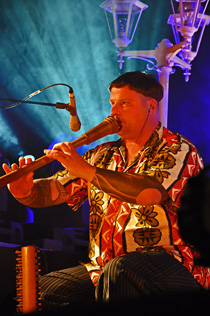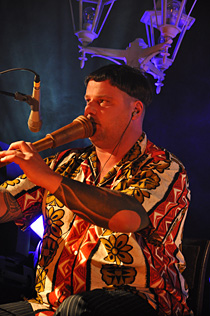 All pictures by Erika Knepper (
This email address is being protected from spambots. You need JavaScript enabled to view it.
,
http://www.myspace.com/antecanis
)
{jos_sb_discuss:17}