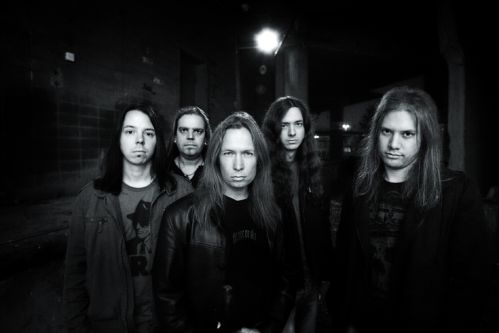 Melodic metalband from Finland
Biography
(copyright RockInc. 2007)
You' d have to go a long way in the world's Hard Rock and Metal scene to find a more outstanding vocalist than TIMO KOTIPELTO. With charismatic high-class performances all over the world he has made a great name for himself, both as the singer and frontman of STRATOVARIUS and as a solo artist.
After two and a half years with the main band Timo is now back with a new solo release, entitled "
Serenity
". Lead by the first single/video clip "
Sleep Well
" (already a chart breaker in Finland) Timo's inspirations are different this time around. While the last album "
Coldness
" reflected a hard time in his life and its lyrics gave insight into the dark side of his personality, "
Serenity
" is a different story.
"
The lyrics are very much down to earth this time. No fiction. Just how a Finnish man thinks about his life
," explains Timo. Indeed Kotipelto delivers an album that is better than even friends and fans expected. Another reason for the great result may also be that "
Serenity
" is his first band album ever, with all five musicians involved from the word go. The freshness, class and melody of the material is just overwhelming and holds a very high level throughout the whole record, whilst also delivering all that a great Melodic Metal record needs!
Fast and furious bangers like the great opener "Once Upon A Time" prepare the path for classic Hardrock tunes such as "
Sleep Well
" and the album closes superbly with the 8 minute long epic "
Last Defender
".
After joining STRATOVARIUS in 1994 Timo KOTIPELTO was very much responsible for the whole band's world wide success. The albums "Episode" and "Visions" are considered classics today, the follow-up "Destiny" not only continued the musical journey but also featured a single ("S.O.S.") that received huge attention. With "Infinite", released in 2000 and its following tour, Stratovarius reached the peak of their popularity.
Then KOTIPELTOs first album "
Waiting For The Dawn
" was released in 2001 on Century Media Records, followed by "
Coldness"
two years later and a tour with Kamelot and Epica.
So what can KOTIPELTO achieve with
"Serenity"
, his best album so far? Already claimed by the Metal Olympians as a highly successful frontman and singer he now also became host of the Finnish Headbangers Ball TV show! Don't miss KOTIPELTO on their
European tour with Chris Caffery in Spring 2007. Timo promises: "
I will bring a killer band on the road
". And you better believe him!
Line-up


Timo Kotipelto - vocals (also member in Stratovarius)
Tuomas Wäinölä – guitars
Lauri Porra – bass (also member in Stratovarius)
Janne Wirman - keyboards (also member in Children Of Bodom and Warmen)
Mirka Rantanen – drums
Pictures
(copyright Kotipelto)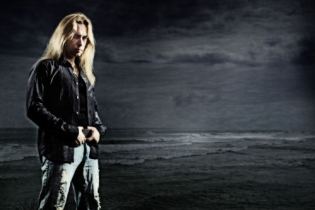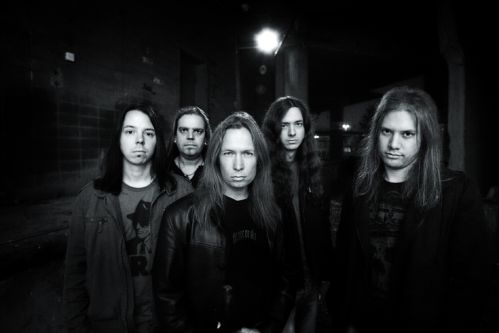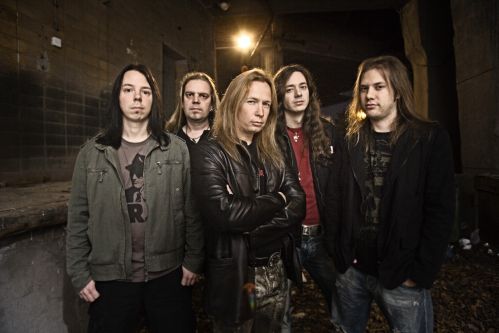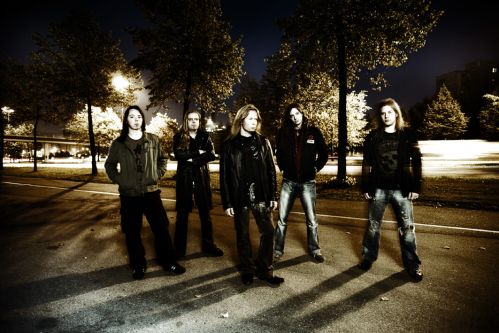 Discography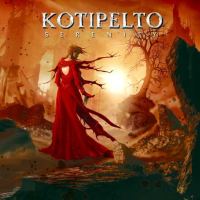 - Serenity 20th April 2007
- Sleep Well single january 2007
- Coldnesss 2004
- Reasons single 2004
- Wainting For The Dawn 2002
- Beginning single 2002
Website


www.kotipelto.com
On the re-designed website you can listen samples from the new album.
Also tourdates, personal news and more.