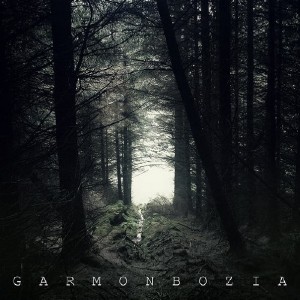 Artist: Machinista
Title: Garmonbozia
Genre: Electronic Pop / New Wave / EBM / Dark Wave
Release Date: 15th June 2015
Label: Analogue Trash Records
Album Review

Like the Northern Lights in Sweden, Machinista's 'Garmonbozia' has light and dark aspects to their music. They embody the mystical nature of Nordic music. They are the electronic sleeping Vikings whispering their sagas to us. And their whispers become a roar in this album. Lindqwister's vocals are deep, rustic and dark. It sounds like his vocals have matured greatly compared to past albums and has quite an incredible range in both English and Swedish. The music is thought provoking and mysterious.
The first track, 'Picture Frame Eternity', starts out very dramatically. Then you hear a Nordic sounding voice come out of the darkness to light up the soul, an amazing song going through stories of travelling and memories. 'Dark Heart of Me' speaks of lost love yet seems adventurous in its nature, not a sad rendition like you might expect but a rendition of into the "darkness of my heart." 'Brandbergen, Stockholm via Kalmar till Malmö' reminds me of travelling by car through the forested roads of Sweden during the summers and winters. Which is pretty much what the song is about in the original Swedish language. 'The Bombs' is exciting, like being in an electro club during the start of the end of the world, beautiful synth rifts flowing through the song.
'Surprised by Death' is much darker than their other songs, like a Gothic nightmare coming into existence one step at a time. It resounds "Death is coming sooner or later." 'We Are Rockets' starts out quickly with deep beats reminiscing about childhood in the 80s. It does give you the feeling of the age in its storyline, the hope and the adventure of it all. 'Ghost' seems like a continuing story of 'Surprised by Death' but so much more romantic. 'Battered' starts out with undulating synthesizers and matching beats that immerse you into the experience. 'In Between and Above it All' is a song of strength and carries itself through with strong and hard synth beats ripping through the void. 'Train' is a bit unexpected and sounds a bit experimental compared to their other songs but really works with Lindqwister's voice.
An amazing album that speaks for itself. Perfect listening for the transition of the autumn season into winter. Check out 'Picture Frame Eternity':
https://www.youtube.com/watch?v=d_Svi6vpqkg
Tracklist

01. Picture Frame Eternity
02. Dark Heart of Me
03. Brandbergen, Stockholm via Kalmar till Malmö
04. The Bombs
05. Surprised by Death
06. We Are Rockets
07. Ghost
08. Battered
09. In Between and Above It All
10. Train
Line-up

John Lindqwister - Vocals, lyrics
Richard Flow - Music
Website

http://www.machinistamusic.com/
/
https://www.facebook.com/machinistamusic
Cover Picture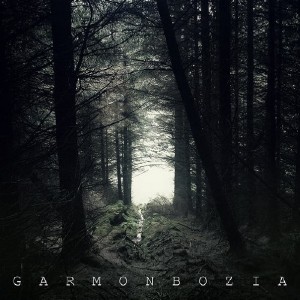 Rating

Music: 9
Sound: 9
Total: 9 / 10