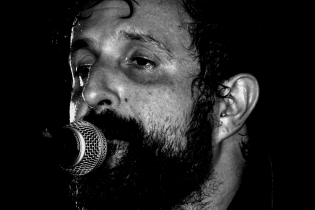 Club Universum, Stuttgart, Germany
29th June 2011
Molotov - An extraordinary concert

MOLOTOV is an alternative rap / rock band formed in Mexico City on September 23, 1995. Their lyrics feature a mixture of Spanish and English, rapped and sung by all members of the group. The band is currently working on their 7th album, which is scheduled for release in 2011. Now, they are on tour and also come to Stuttgart... http://www.molotov.com.mx/


Music & Performance
The mixed audience, mostly young, Spanish speaking adults, began to cheer with joy as MOLOTOV entered the club. With all four band members on stage they began to play the first chords and the audience was on fire from the first second. Almost everyone knew the lyrics, danced and jumped to the Mexican crossover sounds. The crowd was thrilled to see their heroes on stage. From the fist minute to the last song - for nearly two hours - the audience showed an insane stamina and a very vivacious Mexican mentality. The atmosphere was so engaging, that it was simply not possible to resist this enormous spirit. Even when there were some technical faults, neither the band, nor the audience stopped playing or singing. At this point everyone knew, why they love MOLOTOV - they are live, they are real - and they love to party with their fans. Not everything has to be planned from the beginning - they improvise on stage and just have fun. Everyone had fun.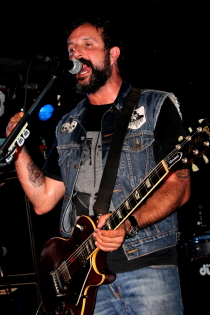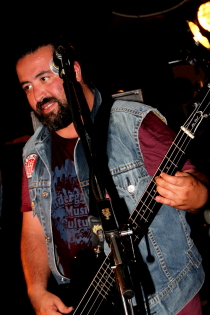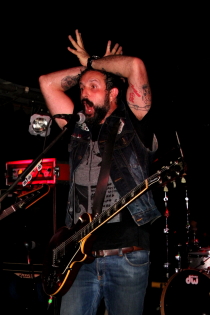 As mentioned above, MOLOTOV is a mix of everything. Heavy bass- and guitar riffs - most of the time with two bassists and only one guitar - mixed with Spanish and some English vocals, this is MOLOTOV! Rap, rock, metal, ska? Well, it's a crossover. Even if you don't understand Spanish, you get the feeling about what they want to tell you. You can close your eyes and feel a modern, young Mexico, a mixture of a free spirit, political problems und pure fun. Someone who knew a "Molotov" only as an explosive mixture in action hero movies and has the chance to visit a concert of these guys… do it! You won't be disappointed. It is a unique concert experience that you will remember quite some time. The very picture of how the crowd celebrates in front of the stage - girls jumping on stage, kissing their hero and jumping back into the masses. It's definitely worth a visit. A rush for the senses: Molotov is a unique cocktail - fiery, lively, manic - with a high risk of explosion!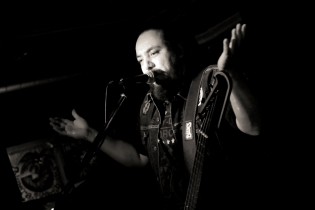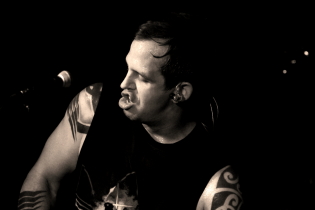 Setlist
01. Amateur
02. Chanwich
03. Chinga + Alla
04. Here we kum
05. Parasito
06. Perro Negro
07. CCH
08. Voto Latino
09. Blame me
10. Power
11. Frijolero
12. Goner
13. Marciano 1&2
14. Cholo
15. Queen
16. DDD
17. Matate
18. Noko
19. Puto
20. Rastamandita

Rating
Music: 9
Performance: 10
Sound: 8
Light: 5
Total: 9 / 10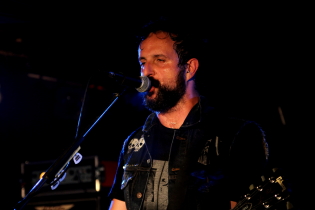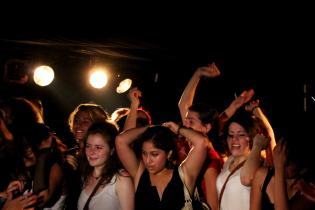 All pictures by Jesko Mägle