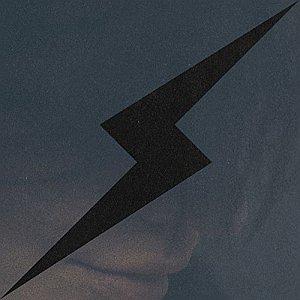 Artist: Seadrake (feat. Frank M. Spinath)
Title: Lower Than This (Someday)
Genre: Indie / Synth Pop / New Wave
Release Date: 31st March 2017
Label: Megahype / Seadrake Music
Single Review

SEADRAKE
call themselves a "synth pop super group". Probably because this is a product of three masters of the electronic music with a great works behind them and quite a good reputation: Rickard Gunnarsson (
LOWE
,
STATEMACHINE
), Mathias Thürk (
MINERVE
) and Hilton Theissen (
AKANOID
). Together they mix synth pop, new wave and indie rock. From the beginning SEADRAKE promised a lot, and so there are also always very high expectations from this project. This time there is another name joining the star-team which you better to call out loud: Frank M. Spinath (
SEABOUND
,
EDGE OF DAWN
and more).
'Lower Than This (Someday)' could be a good illustration of the modern tendencies in the underground electronic scene. Like, if somebody asks you: what is this synth pop all about today? Instead of the answer you'll play this track. This one track represents all the hopes and illusions of the musicians, working in this direction. On the one hand, you clearly hear where they come from, where are the roots of this music, and in couple of years you probably will have to shazam this track to remember the title. But isn't it a nature of people? Among the billions of upright creatures with mostly two pairs of limbs and faces we managing to find the beloved ones, the ones we like the most. And SEADRAKE are one of those bright examples. So watch out!
Their current single might catch and steal your heart. 'Lower Than This (Someday)' is a classical ear-worm, which will stuck in your head for a very long time. There is a nice low bassline, clear beat, not to difficult melody and not too overloaded text, and very important: catchy refrain. The single contains also two remixes by brilliant Daniel Myer (
HAUJOBB
,
COVENANT
,
DSTR
): short and long versions, as well as a remix, made not by God, but by another South African based artist -
ACRETONGUE
. All in all, the single 'Lower Than This (Someday)' is a big promise for the SEADRAKE's upcoming album.
VIDEO: https://youtu.be/WW-f1AaEyu8?list=PLViM2OZpLPkZFby1kr9MDHgl3EWDN_aIa
Tracklist

01. Lower Than This (Someday) (Single Edit)
02. Lower Than This (Someday) (Daniel Myer Cut Short Remix)
03. Lower Than This (Someday) (Acretongue Remix)
04. Lower Than This (Someday) (Daniel Myer Extended Remix)
Line-up

Rickard Gunnarsson
Mathias Thürk
Hilton Theissen
Guest Singer: Frank M. Spinath
Website

https://www.facebook.com/seadrakemusic / http://vk.com/seadrakemusic
Cover Picture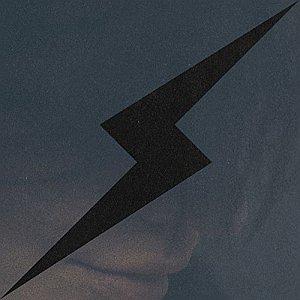 Rating

Music: 8
Sound: 8
Total: 8 / 10