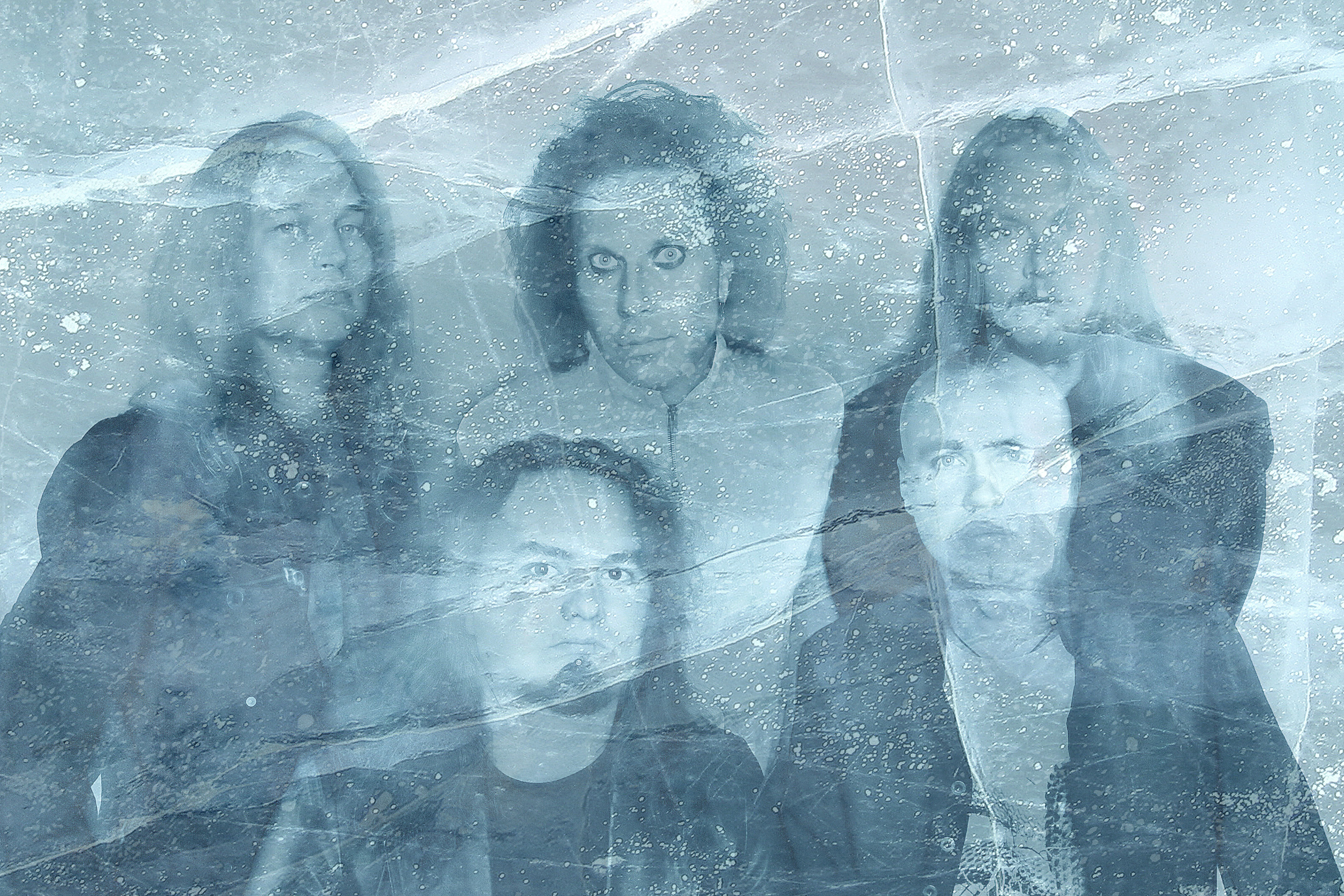 Waltari - metal can be happy!
Biography
(copyright RockInc. 2007)
"
Release Date
" - yes, that's really the title of the newest WALTARI album and follow-up to 2006's "
Blood Sample
". Finnish crossover pioneers Waltari are in the mood of experimenting again. From screechy voices to angelic choirs, from Death Metal growls to Kärtsy Hatakka's usual singing voice – this bandwidth shows that there's obviously no limit in the range of WALTARI's musical cosmos. Dance beats meet with thrash guitars, Ukulele meets straight rock sounds. With the 37 minute opus "
Cityshamaani
" Waltari remind of the good old days of their Death Metal opera "
Yeah! Yeah! Die! Die!
" which makes "
Release Date
" the darkest and most varied album since a long time.
In the beginning labelled as a punk band in the mid 80's, Waltari started to create something unique quickly. Taking rock music as the common ground Waltari mixes opera and death metal, powerpop and grindcore, techno and noise rock, catchy metal riffs and eurodance, punk and electro, flower-power and monophone ringtones. This crazy mixture hit the right nerve with the audience more than once, some of Waltari's biggest successes were the singles "
So Fine
" and "
Atmosfear/Feel"
in the early 90's followed by the hit album "
Big Bang
" which marked the commercial break-through to the European market.
Waltari were the first Finnish band ever to hit the charts in Europe. But Waltari were never the band to rest on their laurels. After expanding the sound to industrial, more experiments and a creative hiatus they returned with the mere Classic Rock album. "
Blood Sample
" album last year. While
"Blood Sample"
was a musical journey through Europe, "
Release Date
" is a cruise through inner shallows.
Kärtsy Hatakka explains: "'
Release Date
' i
s a statement for animalism, for purity and for a real developed state. It shows what's wrong with the so called modern man, with all it's stiffness, superficiality and the real un-development of the human being. Animalism, which means living on one´s instincts, is the most pure and most developed form of life in this universum. We are the monkeys of 3000..combining the human and bestial parts
."
line-up
Kärtsy Hatakka - bass, lead vocals, keyboards (1986 - )
Jariot Lehtinen - guitars, backing vocals (1986 - )
Sami Yli-Sirniö - guitars, backing vocals (1989 - 1995 and 2001 - )
Ville Vehviläinen - drums (2005 - )
Janne Immonen - keys, noises, backing vocals
Pictures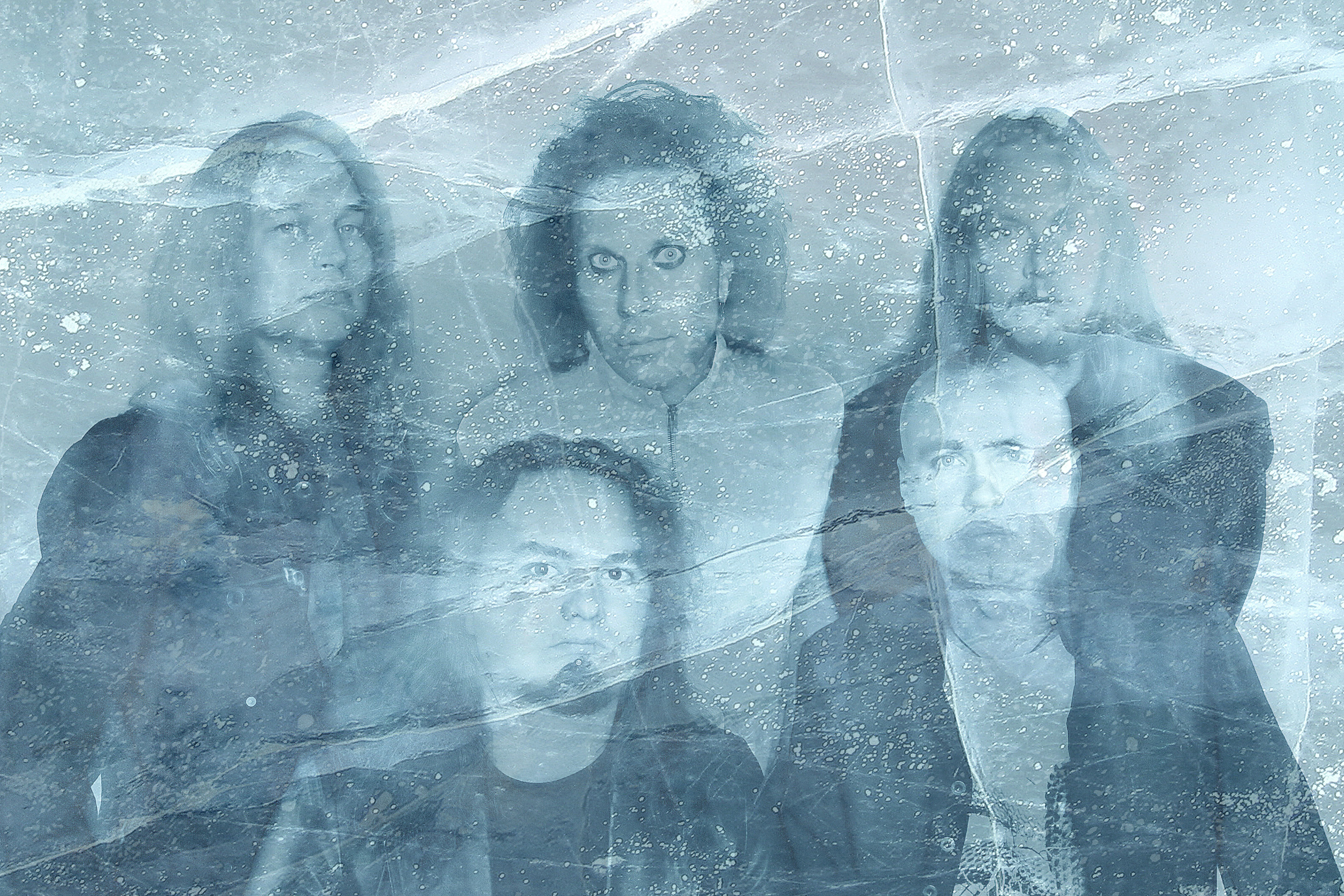 Some facts about Waltari you might/might not know
:
-Guitar player Sami Yli-Sirniö is also a permanent member of German Thrash Metal heroes KREATOR.
- all band members except of Sami did grow beards during the creation of "Release Date" to let the effects of animalism be seen.
- Kärtsy Hatakka wrote the award-winning soundtracks for the internationally successful computer games "Max Payne" I and II.
- Waltari won themselves a high reputation with the Death Metal Opera in Deep C "Yeah! Yeah! Die! Die!" in 1996 and "Evangeliumi" in 1999, a fusion of grindcore and opera performed at the Helsinki Opera House together with the Finnish National Ballet, a Symphony Orchestra and the Choir of Sibelius High School.
Discography
Mut Hei (EP, 1989)
Monk Punk (1991)
Torcha! (1992)
Pala Leipää (compilation, 1993)
So Fine! (March,1994)
Big Bang (1995)
Yeah! Yeah! Die! Die! Death Metal Symphony in Deep C (1996)
Space Avenue (1997)
Decade (compilation, 1998)
Radium Round (1999)
Channel Nordica (with Angelit, 2000)
Back To Persepolis (EP, 2001)
Rare Species (2004)
Blood Sample (2005)
Early Years (double album, remastered +add. tracks 2006)
Release Date (2007)
The 2nd Decade - In the Cradle (compilation, 2008)
BELOW ZERO (2009)
Website

http://www.waltarimusic.com/