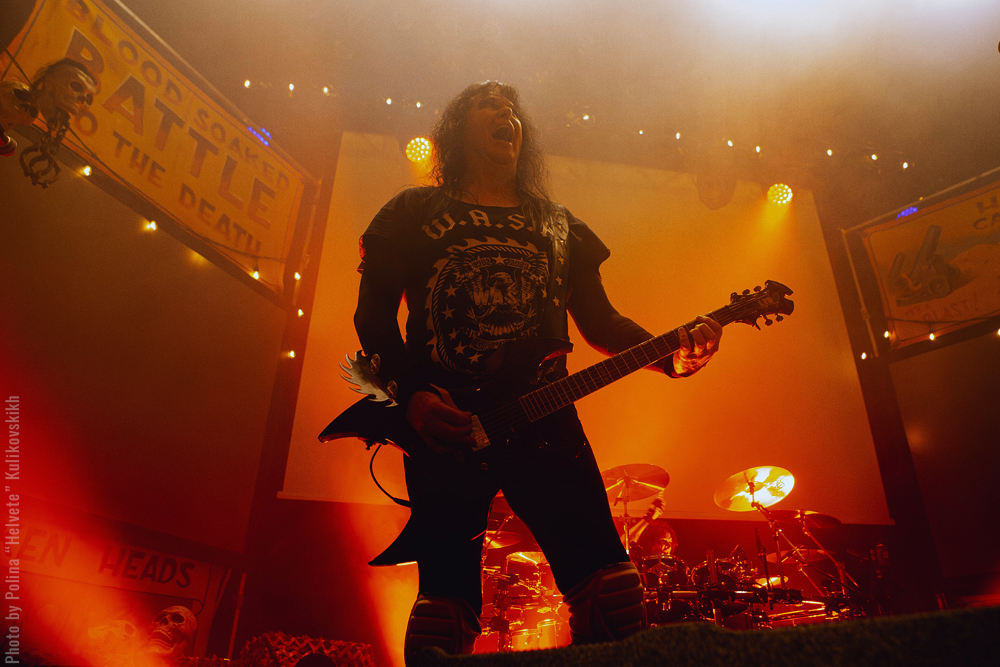 Rockefeller, Oslo, Norway
26th March 2023
W.A.S.P. - "40th Anniversary World Tour"

On the 25th and 26th, the legendary and controversial Heavy Metal band W.A.S.P. graced the stage in Oslo, delivering unforgettable performances. Renowned for their theatrical and over-the-top shows, W.A.S.P. captivated the audience with their high-energy and visually stunning performance.
Formed in Los Angeles, California, in 1982, W.A.S.P. was founded by the charismatic vocalist and primary songwriter, Blackie Lawless. Right from their early years, the band garnered attention for their provocative and controversial image, incorporating shock rock and theatrical elements into their music. Their wild stage shows, elaborate costumes, and explicit lyrics solidified their status as one of the prominent "shock rock" bands of the 1980s. Throughout their journey, W.A.S.P. experienced various line-up changes, yet the unwavering force behind the band remained Blackie Lawless. This continuity, coupled with their unwavering dedication, enabled them to maintain a devoted fan base while continuing to create new music and perform live.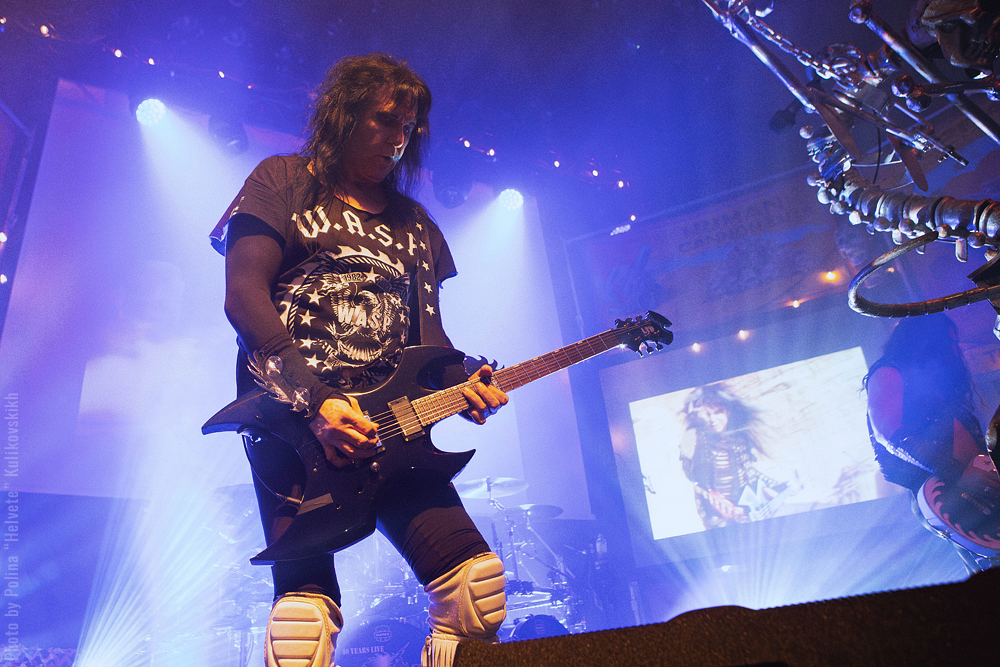 Music & Performance

During the Oslo shows, W.A.S.P. mesmerized the crowd by opening with some of their most iconic and beloved songs, such as 'Wild Child', 'L.O.V.E. Machine', and 'The Idol'. Each note was met with thunderous cheers and excitement from the passionate fans. The stage was transformed into a circus-inspired spectacle, adorned with captivating visuals on additional screens that showcased the band's iconic music videos. The atmosphere was electric, making it an unforgettable night for everyone in attendance. W.A.S.P.'s live performances are a testament to their enduring legacy in the Heavy Metal scene. With their larger-than-life stage presence, anthemic hits, and unapologetic approach, they continue to captivate audiences worldwide, leaving an indelible mark in the hearts of music lovers everywhere.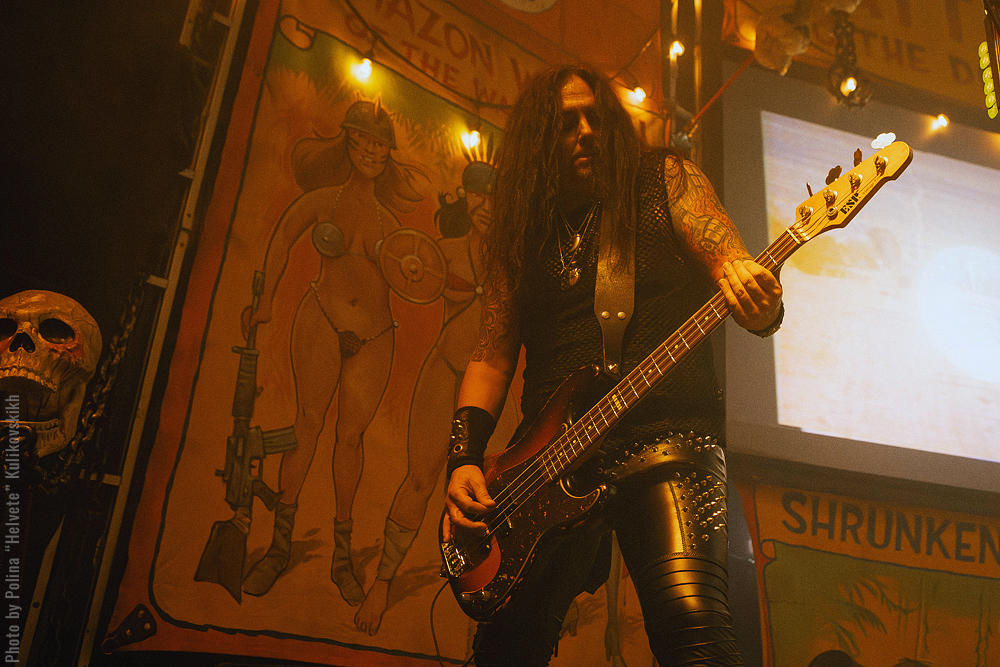 Setlist

01. On Your Knees / The Flame / The Torture Never Stops / Inside the Electric Circus
02. L.O.V.E. Machine
03. Wild Child
04. The Idol
05. The Great Misconceptions of Me
06. Chainsaw Charlie (Murders in the New Morgue)
07. Blind in Texas
---
08. Animal (Fuck Like a Beast) (Partial with audience singing the "Fuck Like a Beast" line, and preceded by a PMRC/Filthy 15 video)
09. The Real Me (The Who cover)
10. I Wanna Be Somebody
All Pictures by Polina Kulikovskikh