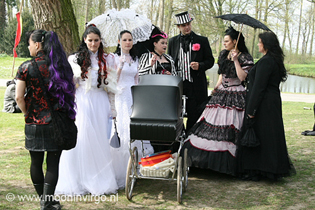 Haarzuilens, The Netherlands
20th of April 2008
Fantasy, gothic, manga, folk...

What a great weekend for a fantasy fair. It was sunny but not too warm (which would have been deadly to some visitors, considering their costumes). As every year people had put a lot of work in to their outfits. I have seen some amazing creatures pass by. Sometimes solo but there were entire families dressed up. What also stood out this year were the many animals. Wolf dogs, white kittens, and many, many more.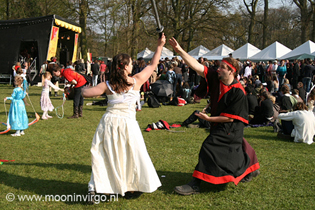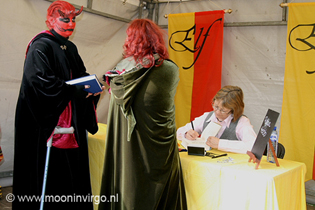 There were a lot of shops, even more then last year. Anything for the fantasy household could be bought here. Some shops are there every year but there are always some new ones, which is good otherwise it would get boring after a while. Gems were popular this year, you could even have a pendulum tell you which gem was most suitable for you. Of course I had to try this and the gem I liked the best was also the one most suitable for me. Coincidence? Who knows? Besides gems there were many herbs, candles, spells, books and of course clothing. For extra entertainment there were of course game shops, with some very nice offers. Introducing and explaining the new games of today.
But shopping was not all there was (although it is a part of the fair I thoroughly enjoy). There was the writers' forum for instance, with Robin Hobb and Thomas Olde Heuvelt. They have also signed books.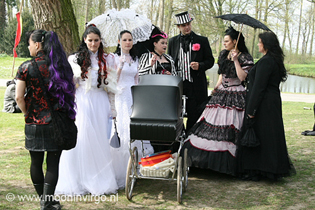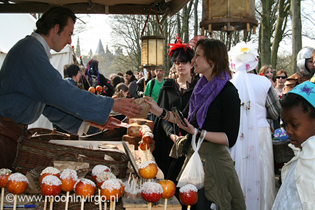 The amount of special tents was exceptional this time, the forum tent, the Celtic tent, the game tent and new this year... the manga tent. Manga is a rising star and so they got their own tent. Manga dances could be learned here. This to the entertainment of both dancers and those watching.
The chapel was the dome of Professor Rotherham as usual. His lectures are always entertaining and educational. This year his second lecture was about the grail and Celtic believes. Every last chair in the chapel was filled. A break from shopping and an incredibly interesting lecture.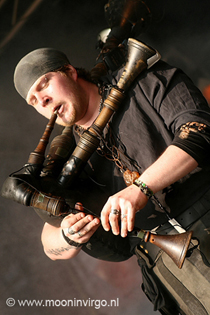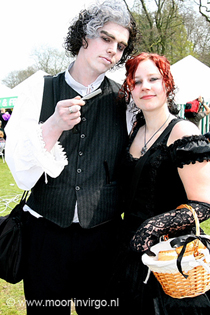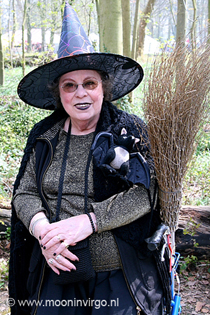 At the end of the day it was time for the main musical act of the Elf Fantasy Fair: Schelmish, a German folk band. It was a perfect band for this festival. They play upbeat, happy, folk music. Even though everybody was tired after such a long day this band could get them all dancing again! It was a great performance and it even included a striptease (which was not to be taken seriously). There was great interaction with the audience and in the last sun of the day they played their first and second encore because the audience kept wanting to hear more, with reason.
Until next year! I am looking forward to it.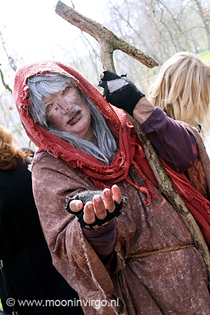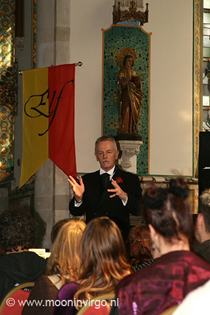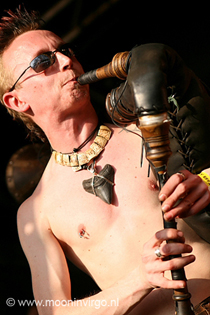 Photography and copyright: Monica Duffels - www.mooninvirgo.nl


{jos_sb_discuss:18}