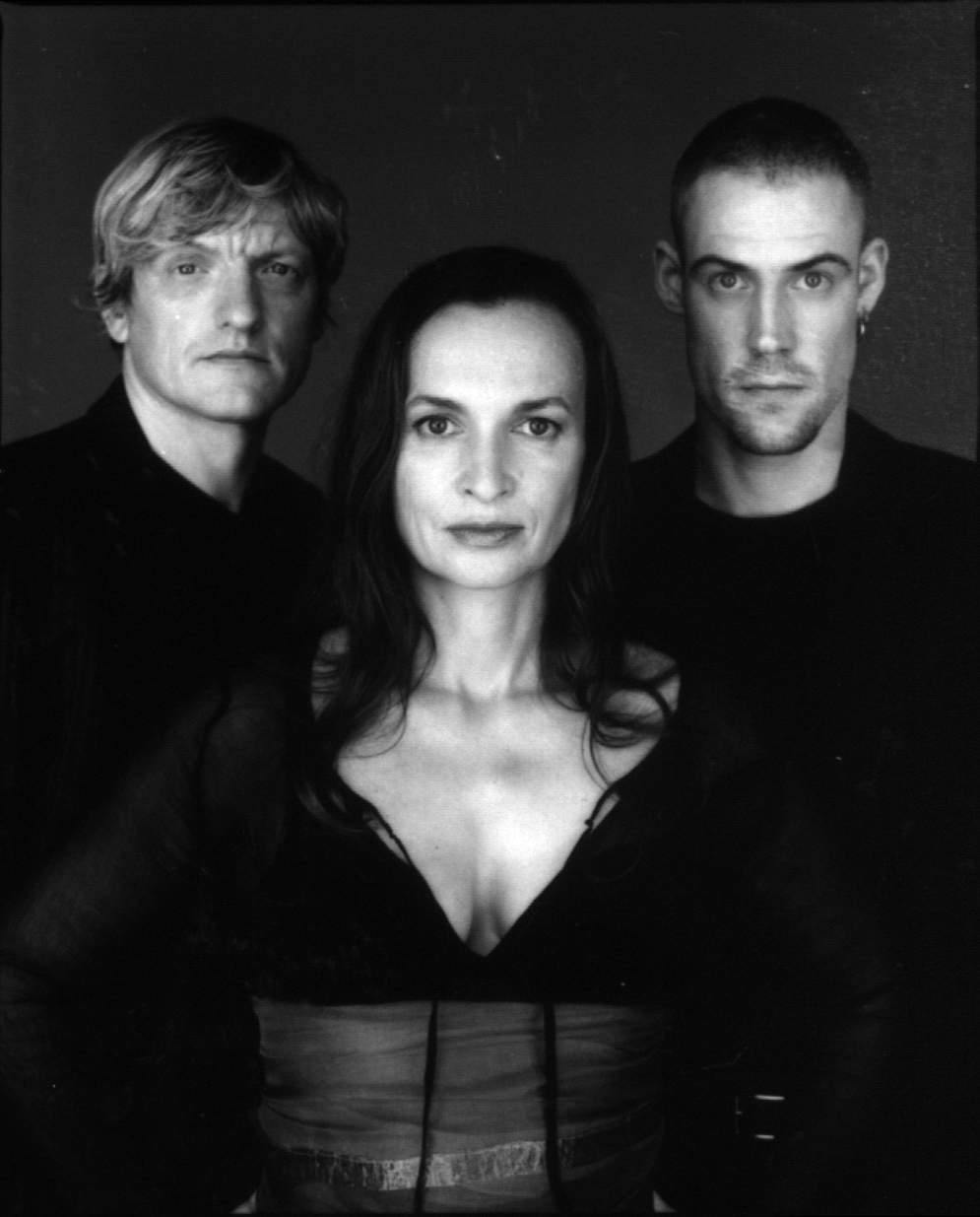 Dear fans and friends in Belgium,
as we heard from several fans (and from the former concert promoter´s website) it seems that there are some problems with refunding the tickets for the previously planned show in Gent.

As you might have heard, this show is cancelled and will now take place on the 13th of October together with our friends from OMNIA and FAUN in Brussels @ Ten Weyngaert, rue des Alliés (Bondgenotenstraat) 54, 1190 Brussel-Vorst

We are really sorry and unhappy about this and want to get in contact with the people, who are affected by this problem. We would be happy, if you could write us a short E-mail to
This email address is being protected from spambots. You need JavaScript enabled to view it.
, so that we can communicate directly.
Please let us point out, that the band is shocked about these problems and will try to find a way for all our fans who know feel disappointed of the behaviour of our former concert promoter Purplemoon.
Thank you very much.
Andy Meck
QNTAL-Management


Source: Newsletter