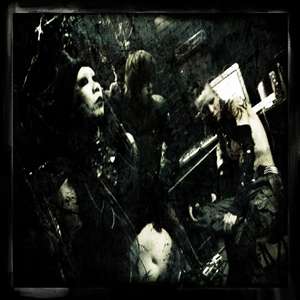 Win 2 tickets to Baal at Tivoli, Utrecht
We are giving away 2 times 2 tickets for the show of this new Japanese top act!
They are a mix of Nine Inch Nails, KMFDM and Marilyn Manson with furiously hard beats which will remind you of Teenage Riot. Lovers of metal, industial or cybergothic will find exactly what they like in the music of Baal.
Check out
http://www.tivoli.nl/
or
http://www.baaljapan.net/
to find out more about this band.
The concert takes place at Tivoli on the 4th of November.
Venue open: 20:30
Start show: 21:30
To win two tickets finish the following sentence: Baal was named after the god of …
Email your answer to:
This email address is being protected from spambots. You need JavaScript enabled to view it.
Be quick because the competition closes at 4 o'clock this friday!