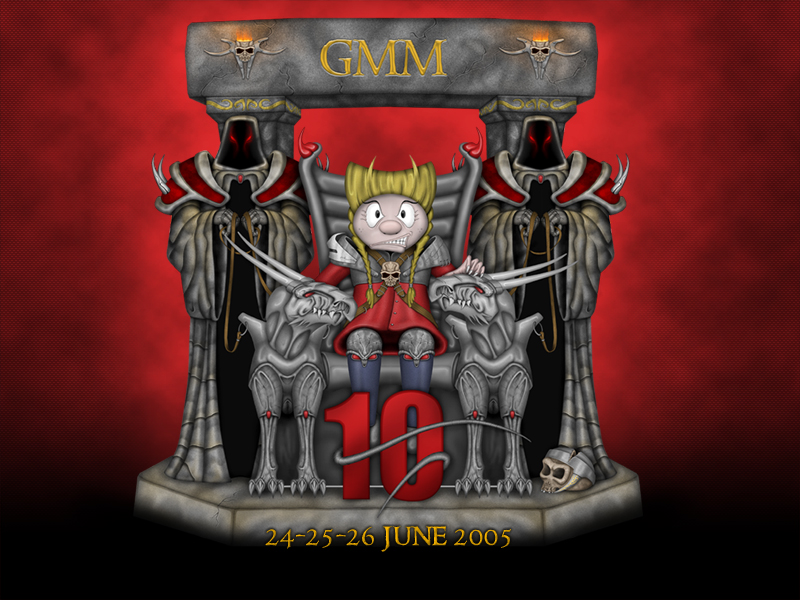 The Belgium festival "Graspop Metal Meeting" has their first cancelled bands, but they found some good replacements:

Chimaira wrote on their website (www.chimaira.com):
"Despite internet reports we will NOT be doing the Graspop festival. We will be in America starting the Sounds Of The Underground tour. We apologize to anyone who was misinformed."

Bullut For My Valentine and Suicidal Tendencies are also no longer part of the line-up. The singer Mike Muir from ST is very ill and can't do the tour at the moment.
The new bands are: Peter Pan Speedrock, Skitsoy and Madball.
Also the festival announced some new big names:
Megadeth
Amen
Terror
and that means that the line-up is almost complete.
The festival is from 24,25 and 26 june in Dessel (Belgium) and more information you can find on their website
www.graspop.com