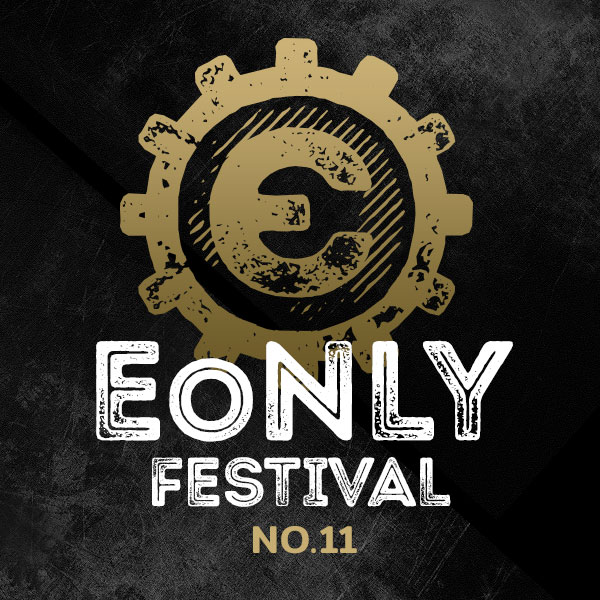 Sad news from E-Only Festival. Due to the uncertain Covid-19 situation, the festival cannot take place in April 2021 as currently planned. Here is the statement from the promoter: "Dear fans of the E-Only Festival, unfortunately we cannot confirm at the moment whether the E-Only Festival can take place on the planned date in April. In addition, the pandemic regulations in Germany are very different from region to region, so that we simply do not know whether all ticketholders from the different countries could travel when the event takes place in April. But we would like to celebrate with each and every one of you. Since we hope that events with 1.000 people will be allowed again in the summer months, we have decided to postpone the E-Only Festival on the weekend of June 25th - 27th, 2021. All the purchased tickets for the E-Only in February 2021 and the E-Only in April 2021 will remain valid.
It is currently not foreseeable which hygiene requirements will be on the bill at the time of the event. The hygiene concept of the NCN Special 2020 worked well in the Kulturpark Deutzen and we will build on this. We do everything for your and our safety. We are currently in the middle of planning for the June date. It is not decided whether the program will extend over 2 or 3 days. It depends on the confirmed bands and artists and their availability. You will get all information when we have them. One or the other surprise may also come. If the authorities give the green light, you can travel to Deutzen on June 24th or 25th. The departure is expected until June 28th, 2021.
Believe us, we would rather celebrate with you today than tomorrow. A move to the summer 2021 also means many parallel events in the black scene. So it may be difficult for one or the other to decide on an event. But we are counting on you and your solidarity with us and we hope that we will see you all healthy in Deutzen in June." Furthermore: "If the event cannot take place in June either, we are already working on plan 'C'..."
We will keep you updated about further development of the situation.
Source: Press Release