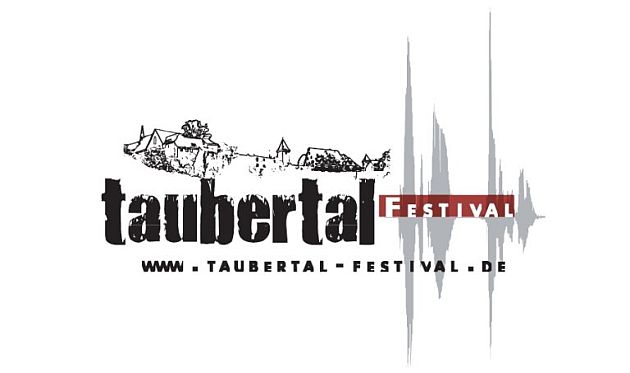 Unfortunately, the 25th edition of the Taubertal Festival has to be postponed: Due to the ongoing situation around Covid-19 and the associated planning uncertainty, it is now clear that it will not be able to take place in August 2021 as planned. The 25th Taubertal Festival will take place from August 11th to 14th, 2022. Tickets remain valid.
"We fought hard and now unfortunately have to cancel", the organizers said. "Our anniversary has been postponed for another year. We have long hoped that our later date in the festival calendar, the development of incidences and the ongoing vaccination campaign will Taubertal Festival 2021 saved from cancellation, but from today's perspective, even the most sophisticated hygiene concept at our festival cannot offer the necessary security that is necessary for a carefree festival weekend. Especially if the festival spirit is to be maintained. For this reason, we have to pull the plug for 2021 with a heavy heart and postpone our anniversary for another year."
The good news: It is already clear that almost all of the booked bands will participate again and will be at the start next year. Tickets that have already been purchased remain valid. Advance sales also continue unchecked. At the moment there are still tickets in the "2021 edition", and every ticket purchased from now on remains valid! No matter whether it is the cheaper early bird tickets or regular tickets for 2020 and 2021 or the tickets for 2022, which will be available soon.
"These are not easy times for none of us," the organizer continues. "You are helping the Taubertal Festival and everyone involved by keeping your card and going full speed down to the valley next year. But we understand if you want to return the ticket. There will be a separate email to all ticket buyers! Please give us some time. We have to adapt our systems accordingly."
Even if the regular Taubertal Festival has to be cancelled again, the organizers would still like to come up with a cultural supporting program: "That's why we offer a podium to a wide variety of artists, our service providers, our crew and, last but not least, our loyal audience. Under the festival label 'Taubertal-Festival City Limits' we organize daily open-air shows directly at the Rothenburg city wall between August 13th and 19th, 2021. We adjust the concert conditions and the hygiene concept to the prevalent infection rate in August and the associated Corona requirements."
More information about the program and the start of advance sales will be available as soon as possible. Festival: www.taubertal-festival.de
Source: Press Release