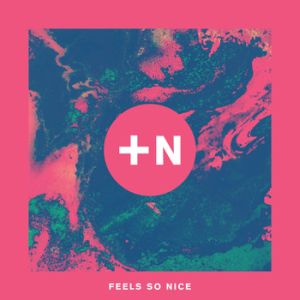 A house in Malibu was the safe surroundings of the creation of the second single-output 'Feels So Nice', from
TRUE NORD
, but behind the walls Kristian Riis & René Thalund challenged themselves and their partners to exceed their limits. 'Feels So Nice' is out August 4th. The track was the first of what should become TRUE NORD. Kristian Riis & René Thalund have carefully made the frames of a musical meeting between Adam Olenius (vocals -
Shout Out Louds
), Leah Shapiro (drums -
Black Rebel Motorcycle Club
), Mikael Lavdal (writer -
Kites and Komets
) & Thomas Edinger (horns - The Rusty Trombones)
Watch the video to 'Feels So Nice' here:
Riis & Thalund first presented their ideas to Adam Olenius in a house in Malibu in 2015. An old friend, they first met at a double show with
Nephew
& Shout Out Louds in KB Hallen, Copenhagen, in 2002. Years later they met again over the instrumental version of what was supposed to be a Nephew-song, but instead became a new beginning of the international founded band-constellation, TRUE NORD, with Kristian and René as front-figures. The two old bandmates travelled far from their habitat and sat with a laptop and microphone in front of an exited Olenus. This was the stroke of the hardest practise as a new producer: daring to believing in own ideas.
"One afternoon Kristian and I was sitting with Adam. We brought the instrumental version of the track and explained him our ideas. The process was about helping each other to identify the ideas that could make the track stand out. Adam was close to defeat the vocal hook, but we thought it was cool. Together we developed the text model."
- René Thalund tells.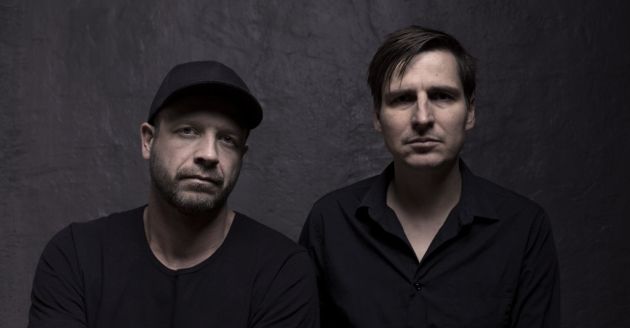 And that was the creation of the new, rocky single, that's set to release August 4th. The track touches love's ability to make the world shiver and invites the listener into the distinctive universe, TRUE NORD stand for: To be the rallying point of different expressions, cross borders and having fun. The debut album '+N' is out fall 2017.
Source: Press Release
Press picture by Stian Andersen