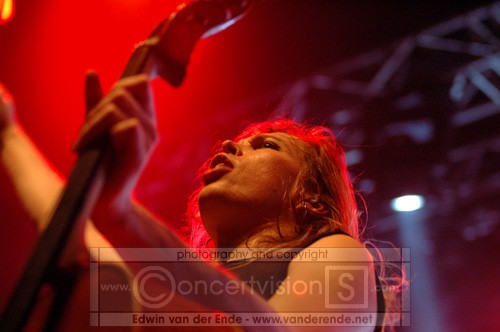 Apocalyptica plays The Hague!

And you can win two tickets!!!
The Finnish trio Apocalyptica will play in Paard van Troje on the 30th of November. They had their break some 10 years ago when they were playing a set which consisted mostly of Slayer, Metallica and Sepultura covers. The amazing thing was this band consisted of 4 cellists. Bombastic heavy metal without the use of even one guitar! They have become one of the most extraordinary and fantastic metal bands of the world. Apocalyptica has gotten rid of their name of cover band and will prove that once more when the play in Paard van Troje on the 30th of November. Both metal fans and lovers of classical music are in for a great treat!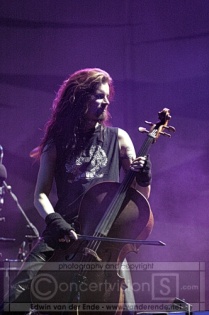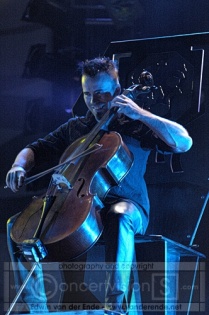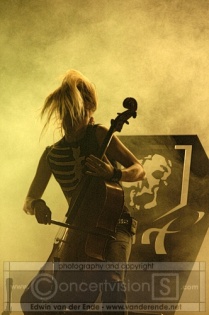 Wednesday 30th of November – Paard van Troje – The Hague
Venue open: 19.30
Start: 20.30
Tickets: € 20,- Presales at Paard van Troje, Haags Uitburo, Ticket Service, Velvet Music Rotterdam
What do you have to do to win tickets?
How many performances will Apocalyptica have given in Holland in 2005 by the end of this year?
You can email your answer to:
This email address is being protected from spambots. You need JavaScript enabled to view it.
If you are a winner, we will email you! (at the 21st of November)