Written by Silvia Deurwaarder Tuesday, 15 February 2005 07:46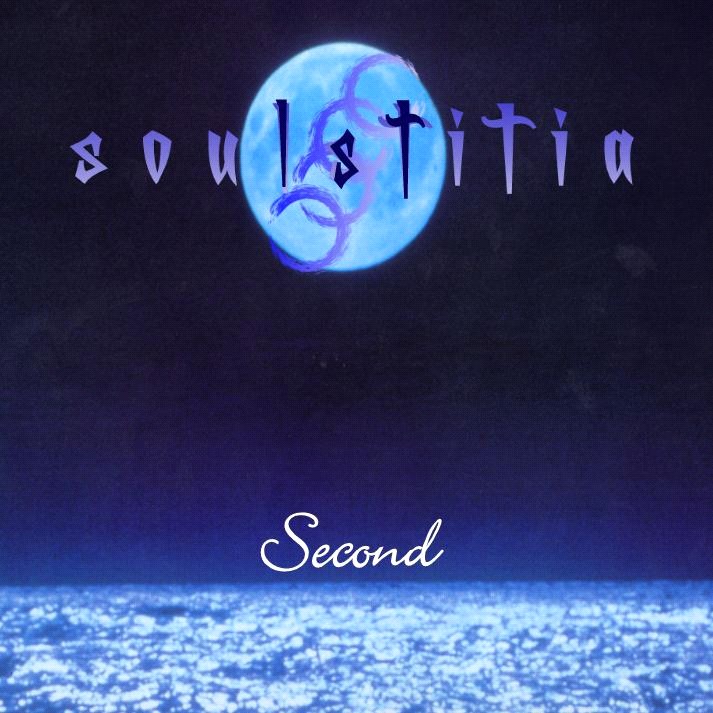 Bandname: Soulstitia
Genre: Gothic
Release Date: March 2002
Record Company / Label: -
Introduction

It was by chance that I found this demo, that's why I write about it only now. At the moment the band is in the studio for a new record. For now we only have the latest demo "Second" I received from the frontwoman who I met in a shop in Utrecht. In the past there was always a big underground in Utrecht, especialy in the gothmetalscene. Orphanage is most well-known and became a very professional band (even before Within Temptation was born) and this real gothic band goes back to the roots, with a very classical sound what reminds me of the days when Gothic was a beautifull, itelligent, lifestyle, not as it is now with the blackhaired girls who look as sad as possible.
The band started in 2000 and made two demos. They are busy in the studio and hope to come with a new record this summer.

Line up
Angelique Tromp – Vocals
Ivo van der Graaff – Vocals
John van Tol – Guitars
Kevin Storm – Guitars
Bram Verhelle – Bas Guitar
Alex Smit – Drum
Thijs Nales – Keybord

Song Review

1. Feast in Hell – 4:44
The song starts with a dark intro with a prominent role for the drum and classical arrangements. The female vocals are low and in line with the male vocals, this creates a special feeling. Then they split up: the woman goes lower and lower and at the same time I hear some grunts. I must say that they keep it simple, but if you listen better the melody lines together make it full and dark.

2. Death Illusion – 6:00
This song is totally different: it starts lighter with an acoustic guitar and some simple bassriffs. Then it explodes when the male vocal come in. The song is more up tempo; I guess a lot of people will bang their heads when they hear it live. Angelique joins in and together they make a kind of duet. The strength of this band is that they know how to build a song: they start heavy; make a beautiful chorus and have a middle part with light elements, followed up by a heavy scream part and in the end both voices come together. I really like the grunts more than the clean vocals, because Ivo sometimes doesn't have the power. The front woman shows us in the end that she can sing higher and more powerfull than in the beginning, which makes the contrasts more expressive. It's almost a modern opera part.

3. Dedicated – 6:30
Again a light start with a sweet guitar line and both clean vocals, very romantic. Then it grows and they create a deep atmosphere just to add some more drums and guitar lines, very subtle. Again I am suprised by Angelique's voice; it's not the classical voice we're used to hear nowadays. She dares to go lower and to put power underneath it. Maybe she's not perfect technically, but she creates a totally own sound and gives colour to the song. Her voice also grows in the songs and she build it up in a way that suddenly she's singing very high and so clear that I can't believe it's the same girl. For me it's the most beautiful song of the record because the band shows their technical quality and also the diversity they have inside.
4. Correcting Madness – 8.52
The wind blows and a simple drum beat is the intro of the last song. Then low guitar riffs come in together with both singers. You feel the song grown and hope that 8 minuts is enough to explode to a higher level. The keyboard parts are detailed and very important to this song. Then a moment of rest with acoustic guitar lines and the clear voice of Angelique. It's like dark and light are playing with eachother: the grunts against the sweet sound of the female vocals. It defenitly explodes after 3.50 minuts. The grunts are very deep low and easy to understand: very important for the gothicmusic. Part two of the song begins more experimental (voices are lower and rougher) and more grunts come in, maybe a bit too long, but they create a dark atmosphere what slowly fades away into a light keyboard parts. They leave me alone in the woods staring at the moon.
Technical information
Total playing time: 26:06
Total numebers: 4
Cover pictures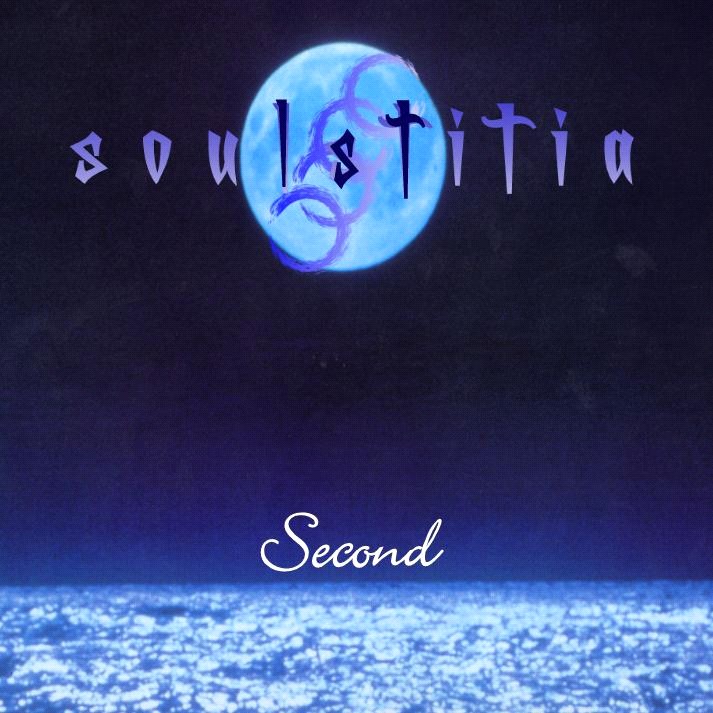 Rating
Music:
Sound:
Extra's: n/a
Total:
More information can you find on: http://www.soulstitia.com