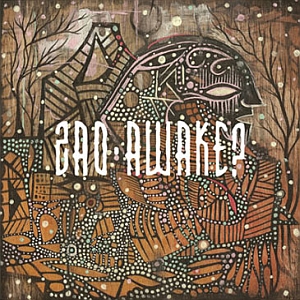 Title: Awake?
Artist: ZAO
Genre: Metalcore
Release Date: 5th May 2009
Label: Ferret Records
Album Review

ZAO has been well known throughout the metal scene for some time now and now they want all their worthy listeners to WAKE UP! With their latest instalment 'Awake?' that clear states what it means as soon as the first track hits your ear drum the rest of the album just goes right on through. They took a break beginning at the end of 2006 and there were a couple of changes announced. But once the smoke cleared and the band came back in 2008, they had the same line-up as on 'The Fear Is What Keeps Us Here' (2006).
As I mentioned beforehand this album basically leaves where their last one left off still maintain those heavy duty riffs with break-through solos and ground-breaking drum tempo beatings that you absolutely die for! Some tunes were well polished up and bring some rough edges to the mixture on such tracks as 'Romance of the Southern Spirit'; that's especially melodic and catchy. Whereas 'What Will You Find?' blends together the guitars riffs with the vocals mixing - a combination where the instruments outshine the vocals in the ending process which makes the music that more out-going. ZAO have always been an out-standing band and their fans will see it because it's just that good.
Tracklist

01. 1,000,000 Outstretched Arms of Nothing
02. Entropica
03. The Eyes behind the Throne
04. Human Cattle Masses Marching Forward
05. Romance of the Southern Spirit
06. What Will You Find?
07. Awake?
08. Quiet Passenger Pt. 1
09. Reveal
10. Quiet Passenger Pt. 2 / The World Caved In
Line-Up

Daniel Weyandt
Scott Mellinger
Martin Lunn
Jeff Gretz
Websites

http://www.myspace.com/zao
Cover Picture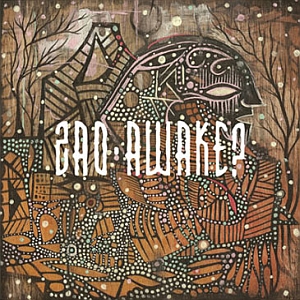 Rating

Music: 8
Sound: 8
Extras: -
Total: 8 / 10

{jos_sb_discuss:19}