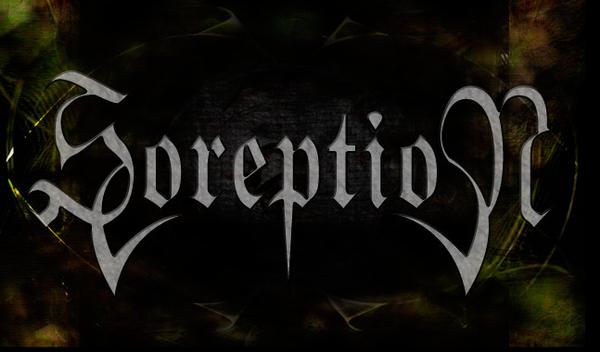 New Band produced by Tommy and Chris Rehn of ANGTORIA SOREPTION Highly Tecnical Progressive Deathmetal.
http://www.myspace.com/soreption
.
Swedish SOREPTION, founded in late 2005, is yet another young talented band in the Technical Deathmetal genre. Now you might ask yourself; how many technical deathmetal bands can the world handle?! The answer is simple. At least one more! When SOREPTION in their unique surgically razorsharp way brings you technically and artisticly advanced riffs topped with in your face brutal vocals you can do nothing but offer a bow, and a warning, to the older and more established guys in the genre.
These twenty-year old guys perform their songs quickly, brutally and highly technical with musicality and finesse. A very unusual combination especially for a band as young as SOREPTION. Just as you thought no new band could turn up and blast the genre here's SOREPTION! SOREPTION is unsigned at the moment (probably not for long as labels now are approached)
A four track EP is ready for release and samples are available from MySpace and SOREPTION's homepage. The EP is recorded, mixed and produced at Sidelake Studios Sundsvall by Tommy and Chris Rehn from ANGTORIA (
www.angtoria.com
) for Virtual Symphony Productions. The artwork for their EP has been designed and created by Chris Rehn.
Source: Newsletter