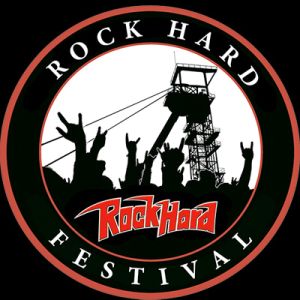 The ban on all major events in Germany due to the corona pandemic until August 31 forced the cancellation of Rock Hard Festival as well. Here is what the promoter has to say: "Yesterday, we took note of the Federal Government's expected decision to finally cancel major events by the end of August, after several European countries had already done so. We assume that our family festival with 7,000 visitors is still considered "big" enough to fall under it.
Ultimately, the disappointment among us organizers is of course huge, especially because we would have had a particularly coherent program this year. The response, even in the pre-sale, was better than it has been for a long time. In addition, some organizational work is now disappearing. But of course we all also know that there are much more important things than a Rock festival and that such risks - no matter how unpredictable - simply belong.
We will take the next approach in 2021 and communicate the first details on the topic of "tickets" in the next few weeks. Until then, we ask for your patience.
Stay healthy and rock a little bit at home!
Your Rock-Hard-Crew"
Source: Press Release