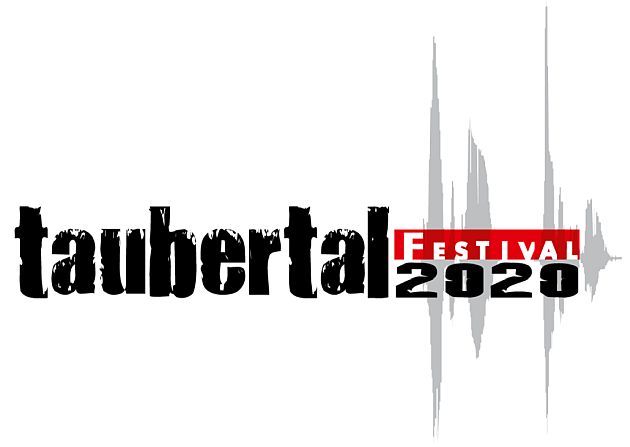 The cult festival will unfortunately not take place from 7th to 9th August 2020 - event cancelled - line-up will be postponed to 2021 as far as possible - tickets will remain valid!
The Taubertal Festival has now been in existence for two and a half decades. For the 25-year jubilee, that should have taken place from August 7th to 9th, 2020, the decision of the cancellation was made yesterday.
"We hope you get this message in good health," says the organizer. "What has already been announced with our last communication is certain today. Due to the situation around Covid-19, the 25th Taubertal Festival cannot take place in August 2020 as planned. But postponed is not abandoned. We are doing everything we can to offer a little ray of hope in these challenging times. We are currently negotiating with all booked bands and are working on making the anniversary edition largely unchanged in August 2021.
Tickets that have already been purchased remain valid. The pre-sale continues unabated. At the moment there are still tickets in the "2020 edition", and any ticket bought from now on remains valid. Regardless of whether it is the cheaper early bird tickets or regular tickets for 2020 or the later re-priced tickets for 2021. These are not easy times for any of us. You can help the Taubertal Festival and all those involved by keeping your ticket and coming to the valley with full strength next year. But we understand if someone wants to return the tickets. There will be a separate email to all ticket buyers directly. Please give us some time for this. We have to adapt our systems accordingly.
We wish you all a lot of health and strength to get through the coming time and will contact you with new information as soon as we have it."
Source: Press Release