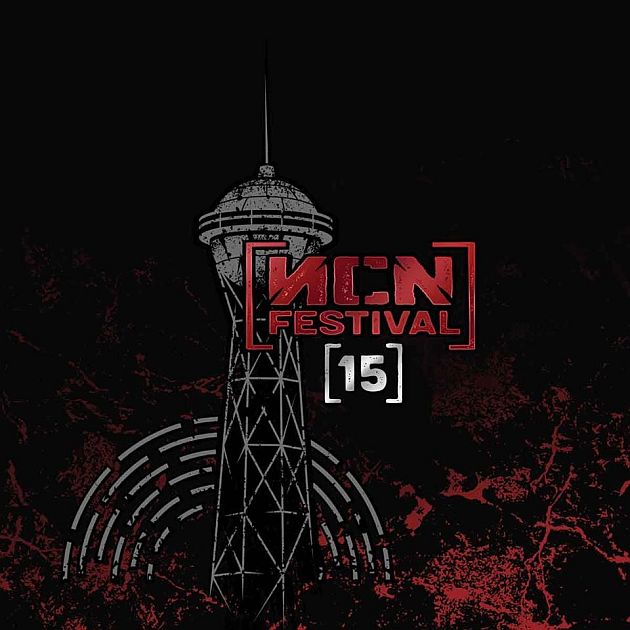 As of today, the NCN 2020 is not cancelled. But still, we got a statement by the promoter about the current situation:
"Today it is official: there will be no major events until August 31, 2020. How the State of Saxony will define the word "major events" is not yet foreseeable. We will probably have to be patient for another 1-2 weeks. For all bands, booking agencies, organizers, caterers and production companies, this is an extremely difficult cut in their economic situation. We wholeheartedly wish everyone to survive this situation and to be able to pick up speed again from September.
It is unbelievable for you as guests to have to accept the lack of concerts and festivals. Please keep calm and grow closer in time, even if it is currently only online. We'll all see each other again. The question about the NCN Festival is now increasing. As of today, the event can be held and we will plan accordingly.
At the same time, we are currently working together in our team on various scenarios that may still arise for our event (events may only take place up to a certain number of visitors, events may not take place), persistent (regional) travel restrictions for domestic and foreign guests and artists etc.), play through and find solutions. We will present you with the options in due course. We hope to be able to celebrate a beautiful NCN 15 in the Deutzen Cultural Park with you on the first weekend in September.
Last but not least: have a look on our YouTube Channel and subscribe to it. Live concerts from the last NCN years will be shown there at irregular intervals. We would like to use this to support artists selling merchandise who played on the NCN:
https://www.youtube.com/channel/UCGMsk8Mwqc9kKNikd0ZuvFA
best regards
your NCN-Team"
Source: Press Release