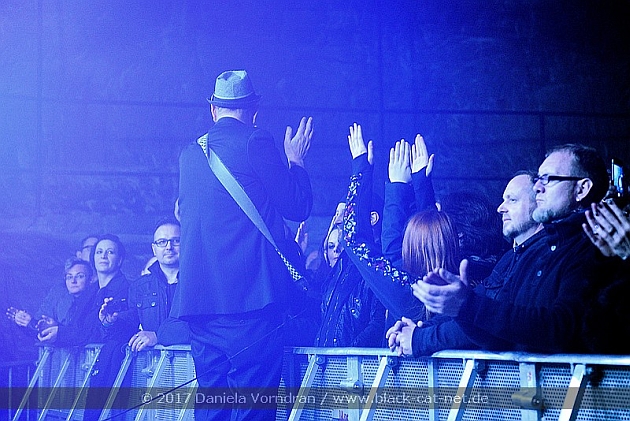 The Journey started nearly 30 years ago: Atari computers, drum machines, 4 Track Recorder, turntable, guitar and bass and a lot of musical ideas. With his project
ESCAPE WITH ROMEO
, the ideas of Cologne based guitarist and singer Thomas Elbern became reality. The first record was released in 1989 and from here things start moving: Their song 'Somebody' hits the clubs and EWR became a full band, touring and playing in Germany and creating a huge fan base.
As you can see in the newest video, which is a remake of that classic song 'Rattle in your cages' from 1992, Thomas Elbern, singer, songwriter and guitarist vanishes in the desert.
2018 marks the end of the band, but before that, EWR will embark for a final tour. As a classic 4-piece (guitar, bass, keys, drums) they will play destinations for a last time, where they have made fans and friends. And they will play all the classic songs that made them popular in the dark wave and electronic scene.
Homepage: www.escapewithromeo.de
Source: Press Release