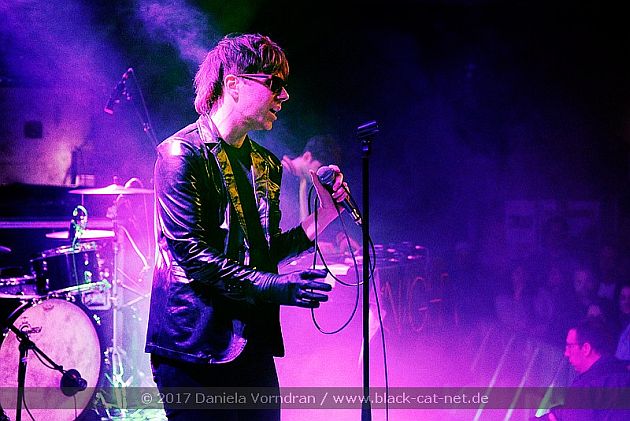 Making the first ever Britalo record! KNIGHT$ is a UK artist with a flair for penning memorable electronic pop. With one foot firmly in the present, and a discerning knowledge of music's past, KNIGHT$ might just be the newcomer to occupy your sound system this year. Cutting his teeth on stage with Scarlet Soho and Boytronic, KNIGHT$ has made his name as an adventurous live tenor. Touring Europe alongside Zoot Woman, IAMX, Peter Heppner and The Faint, he's also headlined The Under The Sky stage at the Montreux Jazz Festival in Switzerland.
To follow on from the 'What's Your Poison?' (Martin Dubka) and 'Alligator' (Italoconnection/ Fred Ventura) EPs, KNIGHT$ is set to record and release a full length album in late 2018.
• Please check the Pledge Music campaign page to see what's on offer, and how you can get involved and join us on the journey.
• There's something for everyone here. Vinyl, and CD editions and a chance to sing on the record!
• There will be updates to all Pledgers, along with behind the scenes studio footage, as the album nears completion.
• Your support of this Pledge Campaign will help make the album possible!
Check out the campaign via:
https://www.pledgemusic.com/projects/knights