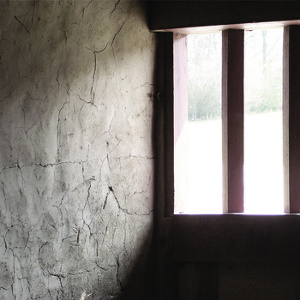 Title: Abandon
Artist: A Wake A Week
Genre: Ambient / Experimental
Release Date: 25th January 2010
Label: List Records
EP Review

With the debut release of his new project A WAKE A WEEK 'Little Black Cloud', Dave-Dando-Moore showed the expectant audience that knows him from the emotional outcries of DETRITUS another face of his personality making the innermost feelings audible for everyone, feelings of grief, melancholy and sorrow, but a shatter of hope was always glimmering in the dark like a rest of embers, still glowing inside the ashes long after the rest of the fire suffocated – an undying spark. Now we see the release of the next stage 'Abandon'.
The distant murmur of the waves comes from deep beneath with 'The Very Idea'. A tranquilized piano plays on the claviature of isolation, cutting swathes into the somehow foggy winds of an emerging storm behind you. And you? You're standing on the edge of a cliff gazing into darkening skies of grey loneliness and wonder if anyone would even notice you're gone, once you've taken that one final step and leave behind a life that has hardly known any light. Now the chaos is unavoidable and one term does always appear within its tearing rumblings: 'Abandon'. Everything that's been build is close to falling apart and then the calm, in the shape of a melody, only a spectral scheme passing by and with no brightness inside. Melded together with the returning chaos it forms a symphony of fright. The third part brings nothing short of stark desperation, the one that eats away at your mind and leaves no room for any logical thoughts anymore. There's no hope left, only everlasting loneliness, but what's the last consequence of that…Sudden silence.
When I first heard the 3 tracks of this new release it was night and the only light was the one coming from my computer screen. While the minutes passed the urgency of the music formed sceneries in my mind, strong pictures left me lost for words, and even now that I'm sitting here writing this I'm still under the impression of what I was hearing. The lines above, as confusing as they may seem sometimes, were created under the heavy impression this music as a whole just leaves. Music you're not just listening to. Once heard it drags you into its world and won't let go until the last note has faded. Music of an intensity that is getting rare these days!
Tracklist
01. The Very Idea - 6:17
02. Abandon - 5:44
03. Perigee - 4:40
Line-Up
Dave Dando-Moore
Website
http://www.myspace.com/awakeaweek
Cover Picture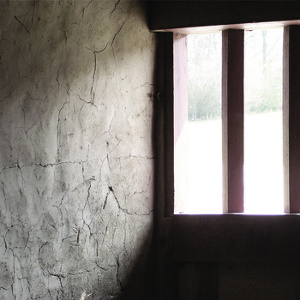 Rating
Music: 9
Sound: 9
Extras: -
Total: 9 / 10
{jos_sb_discuss:19}