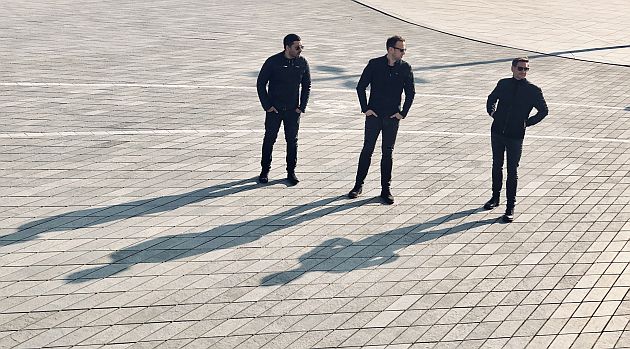 T.O.Y. only needed less than six months to wrap up their next video after the release of 'Silent Soldiers'. In 'Fragile', the silent mood was pursued consistently. In the video, once again directed and shot by Rytis Titas, performer and main character May Chen Mei brilliantly conveys the fragility and the diremption been conciliated by the song itself. 'Fragile' revolves around two human beings, unconditionally taking each other's fancy but a togetherness is made impossible due to day-to-day grief. Therefore, the fragile side of a human being determines the future two by two or a foretime in loneliness.
The video was shot in Kaunas just in front of the church of Michael, the Archangel. Musically, T.O.Y. pursue the emotional-catchy path as heard on 'Silent Soldiers', displaying graceful and smooth sounds with the underlying drum arrangement by FAITHLESS drummer Andy Treacey.
The band is currently in the studio working on new material.
Source: Press Release