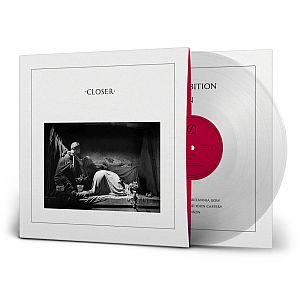 It is one of the most important albums in the history of Pop music and shows one of the most iconic covers. On July 17th, JOY DIVISION's second album, 'Closer', will be released in the 40th Anniversary Edition. It follows the re-issue of the ground-breaking debut album 'Unknown Pleasures', which was released last year, and appears on crystal-clear, transparent vinyl. In addition to the LP release, the non-album singles 'Transmission', 'Atmosphere' and 'Love Will Tear Us Apart' with remastered audio from 2020 will be released on the same day. Since the closure of Factory Records, these singles have not been reprinted or re-released and now appear on 180-gram vinyl with the original artwork on sturdy heavyweight cardboard. 'Transmission' appears in a case with a raised embossing.
The Manchester-based JOY DIVISION, Ian Curtis (guitar, vocals), Bernard Sumner (keyboad), Peter Hook (bass) and Stephen Moris (drums), operated under the names STIFF KITTENS and WARSAW from 1976 and found their final name in 1978. Within the short span of time until the singer Ian Curtis tragically committed suicide on May 18, 1980, they changed the musical landscape more than almost any other band. Their influence continues to this day: Bands from THE CURE to NIRVANA to INTERPOL and THE NATIONAL were influenced by the unique sound of JOY DIVISION.
It was only two studio albums and a few eccentric appearances that established their reputation: In 1979 the debut 'Unknown Pleasures' appeared with songs like 'She's Lost Control' and 'Day Of The Lords', which with its brittle and intense sound already secured the band very early a loyal fan base. In 1980 they released their second album 'Closer', whose dark and melancholic atmosphere received rave reviews, especially for songs like 'Isolation' and 'Heart And Soul'. The posthumously published compilations 'Still' and 'Substance' finally delivered the missing parts of the story and presented the non-album singles 'Transmission' and 'Love Will Tear Us Apart' as well as previously unpublished studio tracks such as 'Something Must Break' and 'Ice Age' as well as selected live recordings like 'Disorder' and the only recording of 'Ceremony'.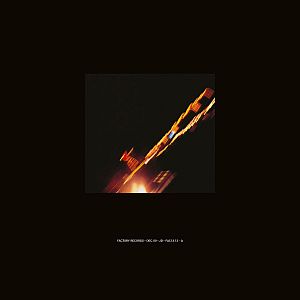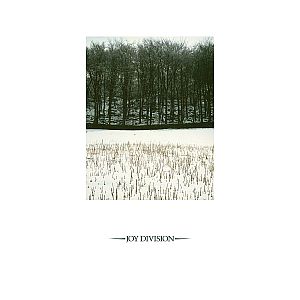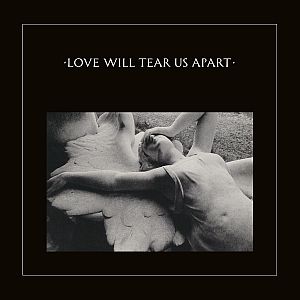 The history of the band is still one of the great legends of Rock music, which gave rise to several films: In 2002 Michael Winterbottom made the film '24 Hours Party People' about the Manchester scene, in which JOY DIVISION played a key role, Photographer and filmmaker Anton Corbijn, who also created the band's iconic photos, the impressive biopic 'Control', based on the biography of Ian Curtis' wife Deborah Curtis, 'Touching From A Distance'. This year marks the 40th anniversary of Ian Curtis' death. On this occasion, the biography 'Searing light, the sun and everything else' by the renowned English journalist and cultural scientist Jon Savage has been published by Heyne Hardcore.
Joy Division - 'Closer' (40th Anniversary Remastered Edition)
Label / Distribution: Warner Music
Release: 17 July 2020
Transmission 12"

A. Transmission
B. Novelty
Love Will Tear Us Apart 12"

A. Love Will Tear Us Apart
B. These Days
Atmosphere 12"

A. Atmosphere
B. She's Lost Control
Closer 12"

A1. Atrocity Exhibition
A2. Isolation
A3. Passover
A4. Colony
A5. A Means To An End
B1. Heart And Soul
B2. Twenty Four Hours
B3. The Eternal
B4. Decades
Source: Press Release