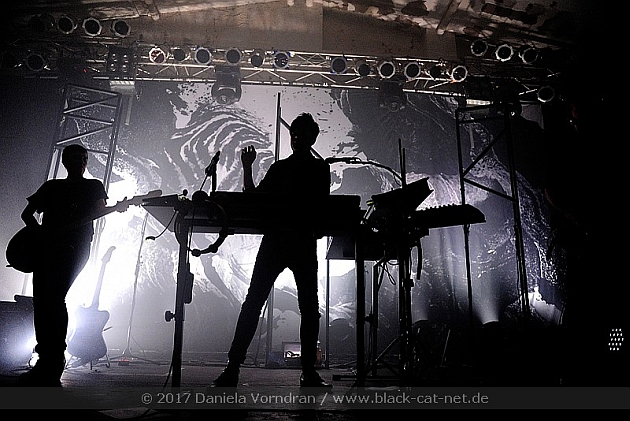 The Danish composer, musician and producer Anders TRENTEMØLLER will release his sixth studio album 'Memoria' in spring 2022. If you take his recently released songs as a guide, we might even have a masterpiece like his legendary debut 'The Last Resort' in our house. For example, there is the current single 'In The Gloaming' - a ghostly intoxication, sung by Lisbet Fritze. The ballad 'No One Quite Like You' recorded with Tricky, on the other hand, crawls wonderfully under your skin, while the purely instrumental 'Golden Sun' proves that TRENTEMØLLER simply remains the master of danceable melancholy.
TRENTEMØLLER said in advance that he had composed the music of 'Memoria' especially with a view to the upcoming live shows. That is why he has put together a handpicked group of creative minds for the tour. The lighting and visuals are provided by Leroy Bennett, who has worked with PRINCE, LADY GAGA and NINE INCH NAILS. The Icelandic singer DISA will be on board for the vocals.
Tour dates
Feb 24, 2022 Berlin - Astra Kulturhaus
Feb 25, 2022 Leipzig - Täubchenthal
Tickets are available exclusively and personalized on tickets.de from October 22, 10 a.m. for EUR 28.00 (plus fees).
Get more information and music here:
www.trentemoller.com / www.facebook.com/trentemoller