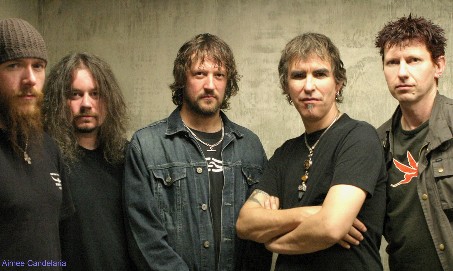 Two projects planned / 30 years city-partnership with Bradford is the reason.


2006 is the 30th jubilee of the city-partnership between Hamm and Bradford. And after the already fixed Hockney-exhibition in the Gustav-Lübcke-Museum another highlight from the British partner-city will come to Hamm: the cult-rock-band New Model Army.

The band is very successful since 1980 and is cult within their fans. Still after more than 20 years of career the band of singer Justin Sullivan is still independent. Their hits 'Vagabounds' or '51st state' are real power-hymns. A few weeks ago, the recent album 'Carnival' was released and has been presented also on a tour through Germany.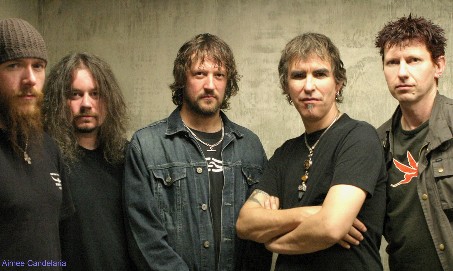 But this year, the band will come to Hamm in two different ways. First there will be an exhibition called 'One Family, One Tribe – New Model Army' which will present the full band history from 18th March to 7th May in the "Glaselefant" at "Maximilianpark" in Hamm. So far, this exhibition was only shown in their home town Bradford. Second there will be a concert on 6th May at 20:00 in the ballroom of the "Maximilianpark" to finish the exhibition.
Tickets for the concert are now available at all known pre-sales agencies, via phone at +49 – 2381 – 982100 or in the internet at
http://www.ticketonline.com/
and
http://www.eventim.de/
.