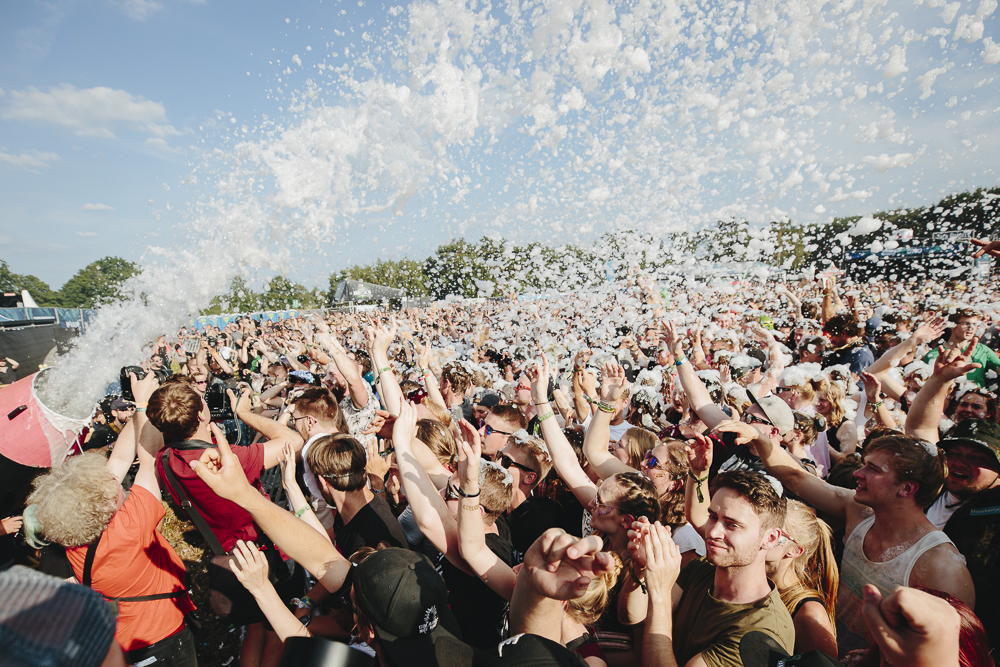 Even if the Hurricane and Southside Festival have to be cancelled this weekend, it doesn't mean that the organizers of FKP Scorpio will be lying idle on the couch. In the past weeks and months, they have been working on a replacement program with which they want to make the festival weekend as special as possible. You can find the first teaser here:
Hurricane: https://www.facebook.com/hurricanefestival/photos/a.10150153954508732/10157645285193732
Southside: https://www.facebook.com/southsidefestival/photos/a.10150170399204817/10158377389754817
They provide details about the program every week on their socials this week.
Besides that, big parts of the program are already confirmed for 2021: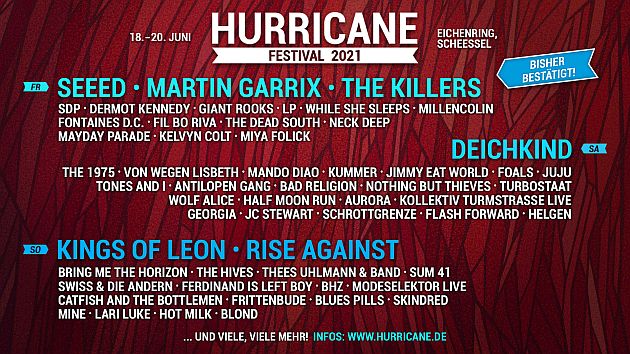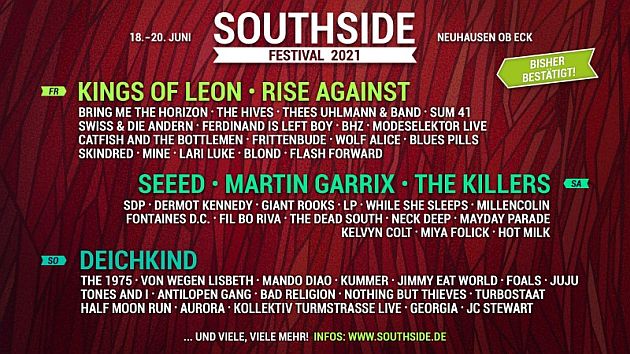 More information: http://www.hurricane.de / https://www.southside.de
Source: Press Release / Picture by Chris W. Braunschweiger