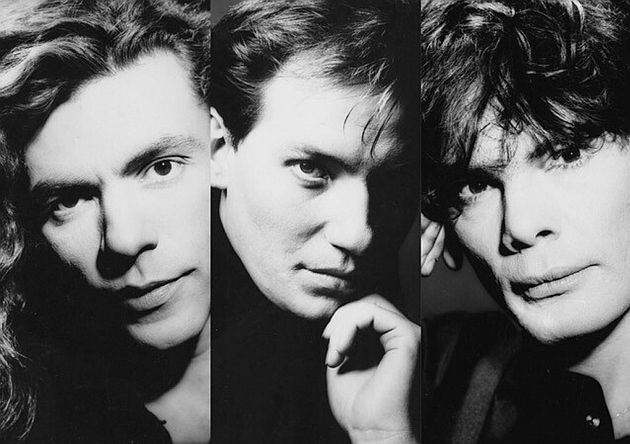 Artist: Alphaville
Release: 'Afternoons In Utopia' / 'The Breathtaking Blue' (remastered deluxe editions)
Genre: Pop / Synth Pop
Release Date: 7th May 2021
Label: Warner Music
After the enormous international success of their debut album 'Forever Young' (1984), the German trio ALPHAVILLE wrote another successful chapter in their career in 1986 with the release of their second studio album 'Afternoons In Utopia'. The album reached the Top 20 in five European countries and contained the singles 'Dance With Me', 'Universal Daddy', and 'Jerusalem'. In 1989, the third album 'The Breathtaking Blue' followed, which came along with new musical elements and a musical concept, expanded the production team for electrical pioneer Klaus Schulze and used emerging technologies (including one of the world's first CD graphic publications).
In addition to the first-class songs such as the single 'Romeos', the album also contained the visually stunning and innovative film 'Songlines', for which nine directors made short films - each inspired by a song on the album. The short film for the song 'Middle of the Riddle' was to win an Oscar one year later under the title 'Balance' in the category 'Best Animated Short Film'. "Afternoons is a timeless place that we invented to keep playing now that we would live forever. Playing as an artist, as a weirdo and as children. I still go there a lot today," said Marian Gold in February 2021.
Now you can look forward to remastered and expanded deluxe editions of 'Afternoons In Utopia' and 'The Breathtaking Blue', personally supervised by ALPHAVILLE founding members Marian Gold and Bernhard Lloyd. It is the first time that these two works have been remastered. The deluxe editions will be released on May 7, 2021. As first forerunner, the track 'Next Generation' taken from the bonus material of 'Afternoons In Utopia' is available digitally from March 4, 2021.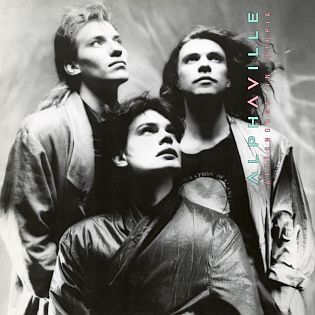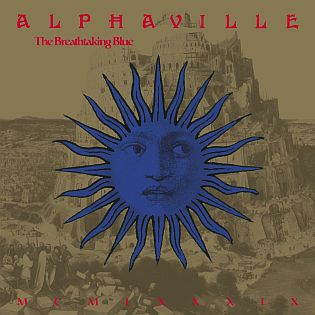 Listen to the audio version of 'Next Generation' here: https://youtu.be/A24hSUZPdG4
Related links

'Afternoons In Utopia': https://lnk.to/AIU2021
'The Breathtaking Blue': https://lnk.to/BB2021
Facebook: https://www.facebook.com/avmoonbase
Website: https://www.alphaville.info
'The Breathtaking Blue' promo picture by Jim Rakete
Source: Press Release