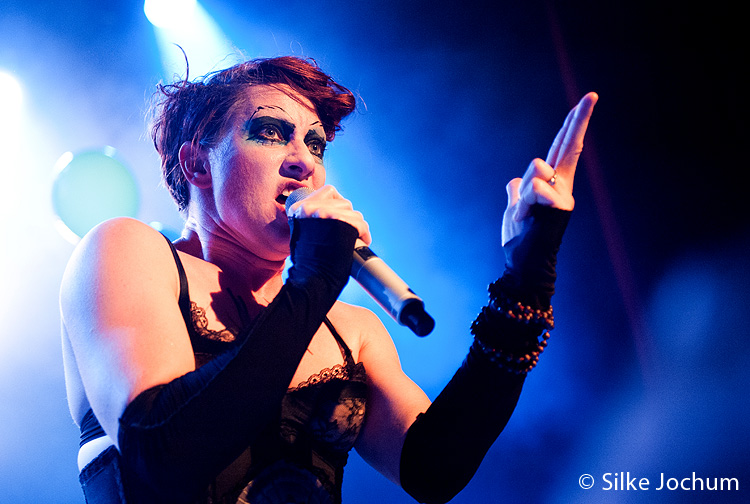 Kantine, Cologne, Germany
3rd November 2013
An Evening with: Amanda Palmer

Three years after her amazing show in the beautiful venue Gloria, AMANDA PALMER will come back for some shows in Germany and one concert will take place in Cologne again but this time in another small and cosy venue - the Kantine.
Here is a quote of her announcement: "I am taking it back to basics. I am going on a super-stripped down tour with just me, a piano, a ukulele just in case, and a baby. (and a couple friends, to help me with the baby backstage). Me. Piano. Songs. Some old, some new. Lots of feelings, lots of ridiculousness. certainly wine. Just us. and quite intimate… we've chosen pretty small venues. General onsale starts on Friday, august 12th! This show is all ages (under 16 with adult)".
Well, this sounds very promising and I'm sure her show will be mind-blowing again.
Additional Concert Info

Starts: 8:00 pm
Doors: 7:00 pm
Ticket fee: 29.45 + Charges (Pre- Sales)
Tickets can be bought at
http://goo.gl/LwUxt5
Info:
http://prime-entertainment.de/index.php?id=34&eventid=4098
/
http://www.kantine.com/
Band:
http://amandapalmer.net/
/
https://www.facebook.com/amandapalmer