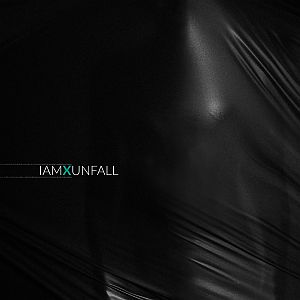 We are happy to present you the new IAMX album 'Unfall', a very special release.
IAMX
mastermind Chris Corner sees 'Unfall' as the first of a row of experimental albums. The former
SNEAKER PIMPS
musician used his remix alias as the title of the album to act out his instrumental and abstract artistic side. Corner moves besides any pop-radio formats which will enthuse fans of underground-dance to industrial music. "I want to produce something that takes me someplace otherworldly and not connected to a song structure or selling records in a certain way", Chris sums up his intention.
'Unfall' guests are among others Jim Abbiss (Adele, Ladytron, Kasabian, Arctic Monkeys) and GoGo's singer / guitarist Jane Wiedlin. A regular new IAMX album is planned for January 2018.
Source: Press Release