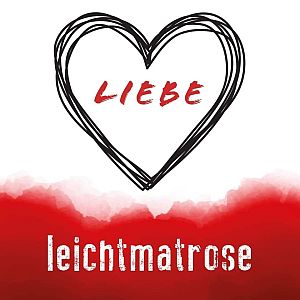 Lockdown-processing in a different way, actually planned as a fan goodie, the song took off in the studio and gives you the feeling until the very end: we are there for each other, even separately. Large cinema from the living room.
Check out the new video:
What started as a solo project by the charismatic singer and front man Andreas Stitz was completed in early 2018 with the entry of SCOOTER founder and mastermind Rick J. Jordan as a new producer and live bass player. Thomas Fest, who has been a keyboardist and songwriter on board since 2011 and more recently as a co-guitarist, completes the 3-part symbiosis of modern Indie Pop production, lyrics with enormous depth and an impressive live performance. The team is rounded off by Tom Günzel (drums) and Stephan Sundrup (guitar).
Source: Press Release