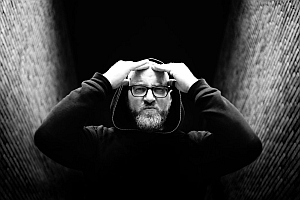 We proudly announce Dependent's recent signing D S T R (read: Destroid). Daniel Myer's (Haujobb) project, which shows the electronic musician's accessible and club-compatible side, is already working hard on a forthcoming album, tentatively titled "Find What You Love And Let It Destroy You". According to Myer, the album is supposed to be
"personal and very easy to grasp"
. The release date will be announced soon.
Source: Newsletter