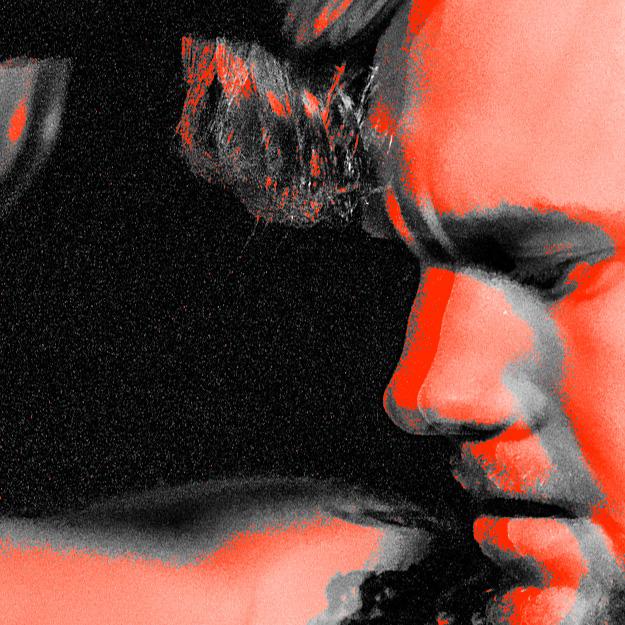 The German / Swedish Synth super group SEADRAKE will be fronted by no other than the enigma known as Ginger Khan (Tom Åsberg, former singer of PRIEST) at their upcoming show in Athens, Greece (March 14, 2020) as support to SOLAR FAKE. Apart from rehearsing, SEADRAKE are currently in the studio working on the follow up to the #1 album 'Isola'. SEADRAKE's next single, 'Lover/Machine', is planned for release spring 2020.
SEADRAKE is a German / Swedish synth super group consisting of machine-wizard Mathias Thürk (ex-MINERVE) and award winning bassist / keyboardist Rickard Gunnarsson (LOWE, STATEMACHINE) featuring Ginger Khan (Tom Åsberg, ex-PRIEST) on guest vocals.
Rickard Gunnarsson, born and raised in Stockholm and the son of world famous musician Rutger Gunnarsson (ABBA, Elton John, Mamma Mia the Movie, amongst others), has played in some of Sweden's most known electronic acts like STATEMACHINE and LOWE (both winners of Scandinavian Music Awards) and has toured throughout North America, Russia and most of Eastern and Western Europe and performed with artists such as MOBY and WEST END GIRLS.
Mathias Thürk, born in East Berlin and living in Zürich, used to play keyboards with Pop band MINERVE. The band was well known in the alternative Pop scene and reached different chart positions throughout Europe. MINERVE was also nominated by the German Rock & Pop Awards as "Best Elektro Pop Band". With MINERVE he toured Russia, all of Eastern and Western Europe.
SEADRAKE was founded in 2012 and has since released lots of top noted singles like 'Daydream' and 'Lower Than This (Someday)' which reached high positions on iTunes Alternative Charts, Deutsche Alternative Charts (DAC) and German Electronic Web Charts (GEWC). In 2018, the band also released their highly anticipated debut album 'Isola' and successfully entered the DAC (#8) and GEWC (#1) album charts. Since then SEADRAKE has played on different well-known European music festivals like Castle Party Festival (Poland), Wave Gotik Treffen (Germany) and Subkult Festival (Sweden). SEADRAKE toured with German synth band SOLAR FAKE as special guests on their sold out tour in Germany 2019.
Source: Press Release