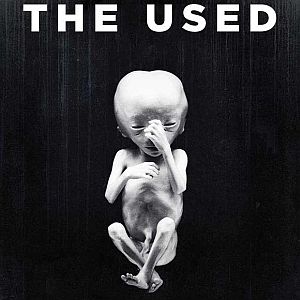 The alternative rock scene can no longer be imagined without
THE USED
. In more than 15 years of band history, the quartet around singer Bert McCracken has released seven studio albums, played countless energetic concerts, and left a lasting impression on fans from around the world with their mix of pop sensitivity and hard rock with heartbreaking lyrics.
On 27th October 17, THE USED released their 8th album. With 'The Canyon' the band has succeeded in creating a work that gives the listener from beginning to end the feeling of being immersed in an inescapable, emotional universe. McCracken commented, "This is what this record is - a moment of silence for what is real."
On 7th February 2018, THE USED will come to Germany for one single show. Advance ticket sales for the concert in Bochum will start on Friday, 24th November 2017 at 10:00 am exclusively via x-why-z.eu.
Source: Press Info