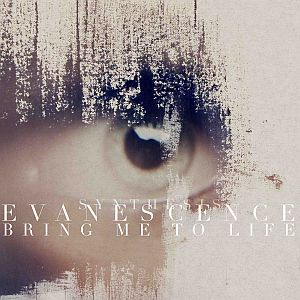 Between 2003 and 2011, the US formation around singer Amy Lee was one of the most successful rock bands in the world. Their three albums 'Fallen', 'The Open Door' and 'Evanescence' sold not only million-fold, but also with countless gold and platinum awards but they also have left their mark on the alternative rock genre. In addition, their releases were awarded two Grammy Awards. In autumn 2017, the fourth
EVANESCENCE
studio album 'Synthesis' will be released where the band will reinterpret numerous pieces of their back catalog.
Under the direction of EVANESCENCE drummer and producer Will Hunt (Black Label Society etc.) and orchestral arranger / composer David Campbell arose thus among others the orchestral version of the biggest EVANESCENCE hit 'Bring Me To Life (Synthesis)'. The long-player will also contain the first two new songs of the band since 2011. On October 14
th
, an extensive "Synthesis Live" tour starts in Las Vegas.
EVANESCENCE was founded in the mid-nineties and published their debut album 'Fallen', which ranked 43 weeks in the top ten of the US charts, received seven times platinum, and selling more than seventeen million copies worldwide, in 2003. The single 'Bring Me To Life '(which was recorded with 12 Stones vocalist Paul McCoy), reached fifth position in the US charts, second in Germany and second in the UK. Two of their albums climbed to place one of the US charts, here all long-players could place in the top 5. 'The Open Door' was number one in the Official German Album charts in 2006. The current line-up includes the singer Amy Lee, bassist Tim McCord, drummer Will Hunt and the guitarists Troy McLawhorn and Jen Majura.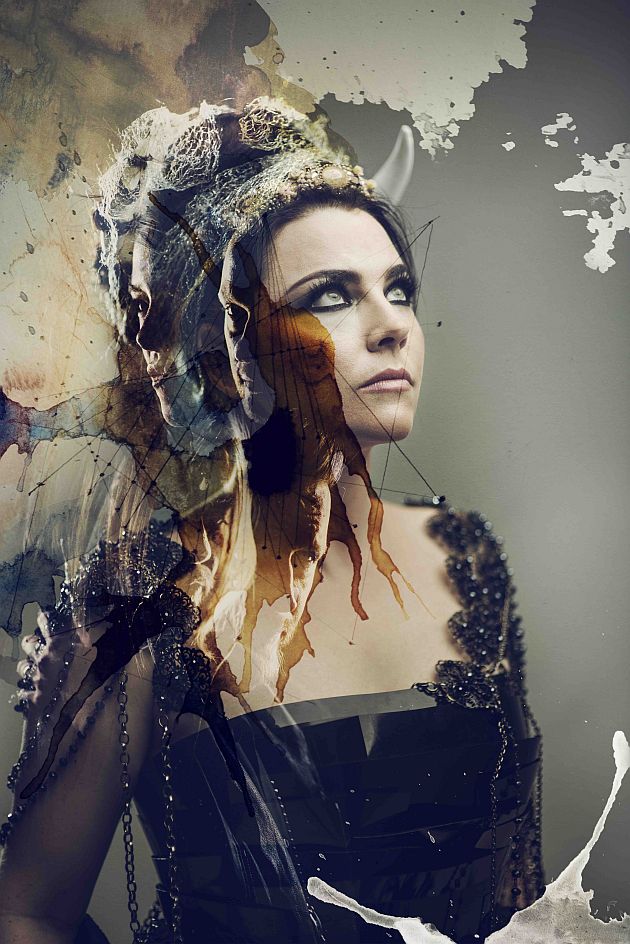 Source: Press Release