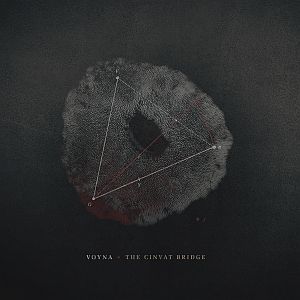 What started just as a thought while working on 'Kasbek' during last year's autumn, soon became a flame and then a fire and has now risen in the shape of VOYNA, the solo-project of GOLDEN APES frontman Peer Lebrecht. 'The Cinvat Bridge' is its debut's title, planned for release in autumn / winter 2020. It will contain 14 tracks spanning from New Wave to Post-Punk to Art Tock to even psychedelic textures.
For helping to realize the production and release of 'The Cinvat Bridge', VOYNA is launching a crowdfunding campaign, starting on May, the 15th on startnext.com. There you can not only buy the album first, but you also find some specially designed shirts, artworks and other items exclusively made for this campaign. Have a look at
https://www.startnext.com/voyna
and give your support to this extraordinary musical project and help crossing 'The Cinvat Bridge'!
Source: Band