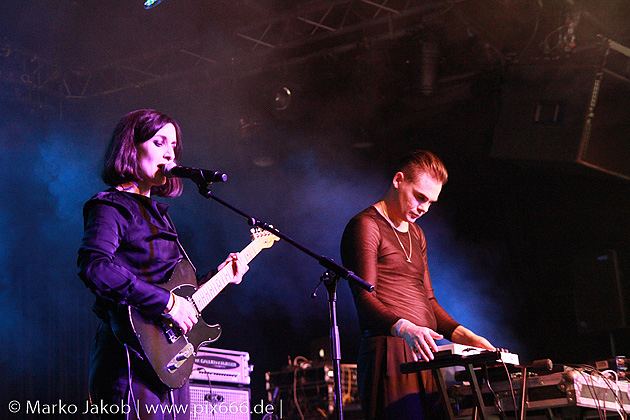 Conne Island, Leipzig, Germany
26th October 2019
Lebanon Hanover / Hante. / Box And The Twins

Conne Island invites end of October on a beautiful melancholy trip with three exceptional bands from UK, France and Germany - LEBANON HANOVER, HANTE and BOX AND THE TWINS. All of them have in common their ability to kidnap their listeners into dark spheres of emotional ups and downs. The audience will experience a journey through worlds of nostalgia and rebellious sadness covered in Dark Wave by LEBANON HANOVER, enchanting Synth and Haunted Wave by HANTE. and the beauty of hysteria by BOX AND THE TWINS.
All-in an exquisite package of autumn melancholy and depression to dance away the world outside for the moment. After the concert there will be a party with Timo (Pop & Trash, Berlin) and Claire (NO NO NO!, Leipzig).
Additional Concert Info

Doors: tba
Start: tba
Tickets: from 22.00 € (+ charges, additional shipping) via bit.ly/LebanonHanover_Leipzig
Info: https://www.facebook.com/events/565994063916085/
Artist: www.lebanonhanover.bandcamp.com / www.boxandthetwins.com / www.hante.bandcamp.com
More on
Lebanon Hanover
,
Hante.
&
Box And The Twins