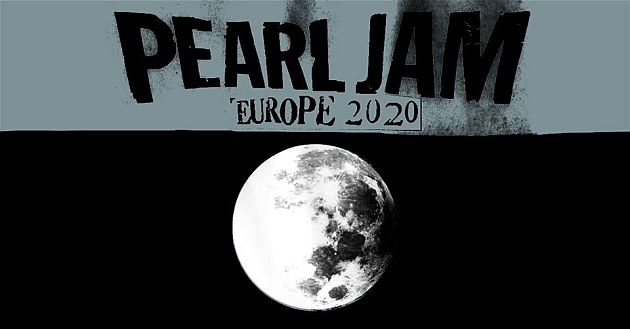 Until today and without question, PEARL JAM belong to the most enthusiastic, greatest and - literally - to the most unpredictable live acts of the Rock scene. Is there another band that surprises the fans with a new set list for every concert? Who plays more than thirty songs per show in average? Who has so many live bombs that make the audience breathless, bombs like 'Better Man', 'Go', 'Jeremy', 'Lightning Box', or 'Alive'? Short before their official 30 stage anniversary, the band from Seattle comes back to Germany. Besides the obligatory show in Berlin, there will be a concert in Frankfurt, where the band performed live last time in 1992. For both shows, the British band IDLES will be the special guest as opener.
German tour dates

June 23, 2020 Frankfurt – Festhalle
June 25, 2020 Berlin – Waldbühne
Tickets

Regular ticket pre-sale starts at Saturday, Dec 7, at 11:00 a.m. All tickets are personalized and will be sold exclusively at www.tickets.de.
Ticket limit: 4 tickets per customer (per show)
Ticket prices for Frankfurt: EUR 76.00 - 100.00 (plus fees)
Ticket price for Berlin: EUR 90.00 (plus fees)
More information and music here
www.pearljam.com
www.facebook.com/PearlJam
www.twitter.com/pearljam
www.instagram.com/pearljam
www.youtube.com/pearljam