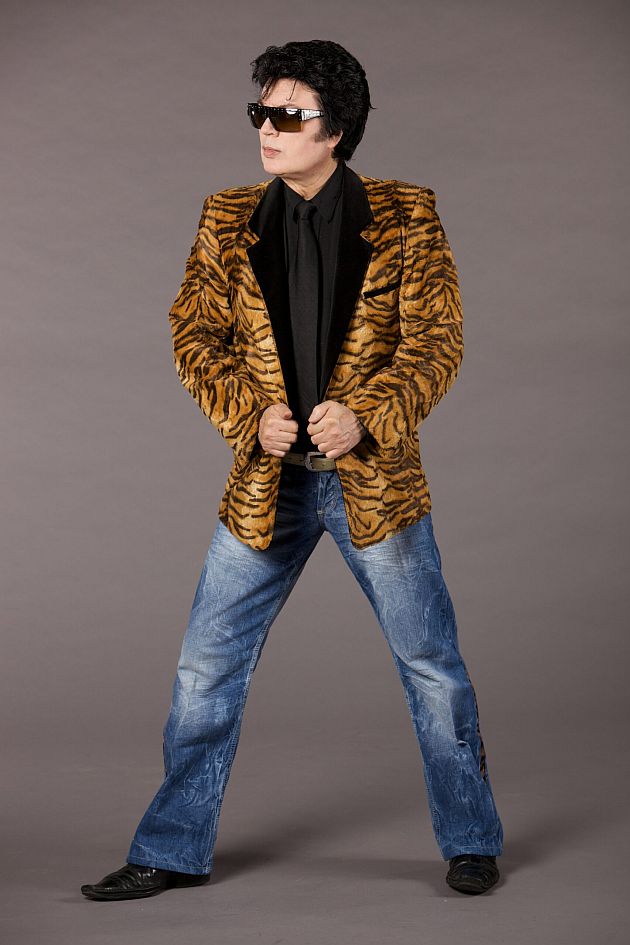 Zeche, Bochum, Germany
13th May 2023
Fancy live in Concert "Zu Gast bei Peter Illmann"

Successful presenter, commentator and actor Peter Illmann opens the evening with a round of talks before hit songwriter and producer FANCY starts his show. The producer and singer from Dillingen an der Donau achieved international success with his rousing hits from the 70s to 90s. In 1984 he had his breakthrough with his single 'Slice Me Nice', which spent a total of 20 weeks at number 11 in the German single charts. In 1986 he produced a cover version of 'Shoot Your Shot', the song he says was his inspiration for 'Slice Me Nice', under the name 'Ringo'.
With hits like 'Chinese Eyes', 'Get Lost Tonight' and 'L.A.D.Y.O.' he shaped his own musical style and made the so-called "machine beat"" his trademark. He was also the only German pop singer and producer ever in the top 10 of the Billboard US charts. He was seen several times on television in the ZDF Hitparade, as well as in the ZDF Sommergarten and the MDR cult show 'Stop and Go'.
The veteran musician has been a producer and composer since the 1970s and has worked with artists such as THE HURRICANES, MICHAEL JACKSON and SIEGFRIED AND ROY, about whom he also published a biography entitled 'Siegfried and Roy: A Life of Magic'. A mix that is just as colourful as the artist himself, who is known for playing his shows with strong, shrill make-up and whose songs inspire people to dance and party.
Additional Concert Information

Doors: 18:00
Start: 19:00
Tickets: are available for 42.50 euros via
Eventim
Into: https://zeche.net/events/fancy/