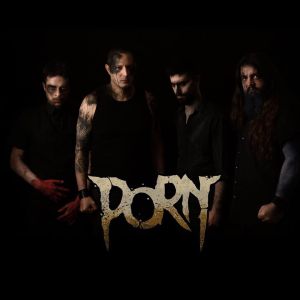 The management and booking agency Music Lights Berlin is breaking new ground in 2018. Once again the collaboration goes beyond German borders - this time to France; more specifically to Lyon and Paris and to the Industrial Rock band PORN. The band was founded in 1999 by Philippe Deschemin and named after the classic album 'Pornography' by THE CURE. In 2004, their debut album was released, followed in 2011 by the second album 'From the Void to the Infinite'.
PORN released their third album in October 2017. It is a milestone for the band so far. The concept of 'The Ogre Inside' is based on the novel 'Contoyen' written and published by mastermind Philippe Deschemin. From the industrial-rock sound of the '90s-inspired opener 'Sunset Of Cruelty' to the brooding Gothic-Metal atmosphere of the album-closing title track, PORN take the listener on a journey into the darkest corners of their mind. Scattered with voice samples of Aleister Crowley, the album can be taken as an invitation to fight the (great) beast, the Ogre that threatens to devour!
PORN will come to Germany for some live shows this year. Further information will be announced soon.
Videos: https://goo.gl/AmDF9v
www.facebook.com/PORNtheband / www.musiclights-berlin.com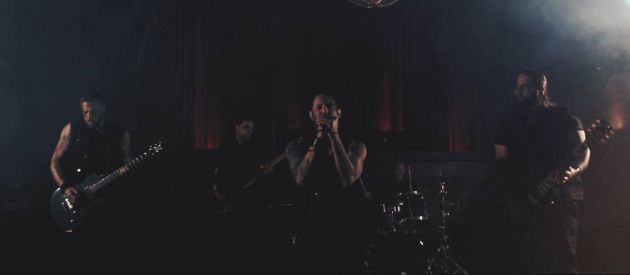 Pictures by Manuel Salazar