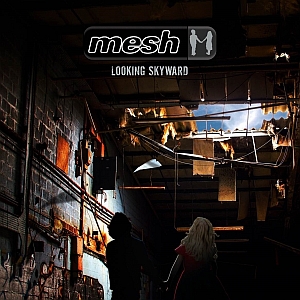 The presale for the new MESH album "Looking Skyward" starts today. The long-awaited follow up to "Automation Baby" is being released in FOUR different versions: as a regular CD edition, as a limited 2LP edition with special vinyl remastering and 180g pressing, as 2 CD Artbook Edition with 48 pages including lyrics plus 6-track bonus CD a- and as box set (500 copies) containing the 2LP, Artbook Edition plus hand numbered certificate for hardcore fans. All formats are released on August 26, and we can only say that our anticipation gets fully rewarded.
Here
is a new video teaser for the Single "Kill Your Darlings". The full clip will follow shortly.
Lastly, this is what Mark and Rich have to say on the album:
"We really set our sights high and have poured our hearts and souls into creating "Looking Skyward". The album takes you on a journey of energy and emotion set to a moving soundscape of electronics, driving rhythms, atmospheres, samples and noise. We set out to push ourselves as far as we could and produce an album that we would want to own and love. We hope that we have achieved our goal and that you all enjoy the results for many years to come."
Please click
here
for more information and purchase.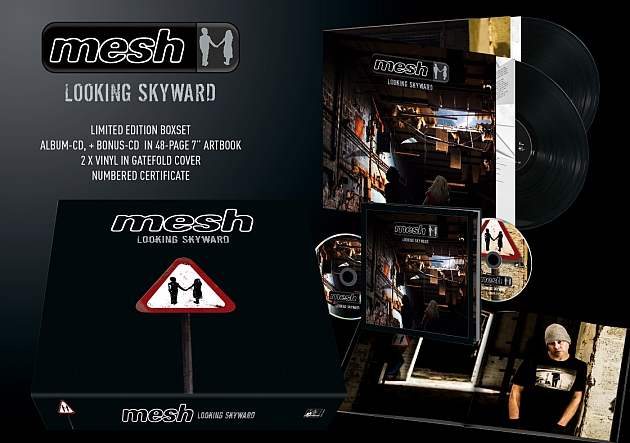 Source: Press Release