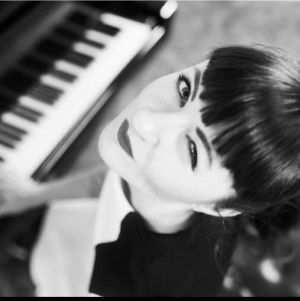 Music Lights Berlin is pleased to welcome an extraordinary newcomer; the wonderful pianist and composer Katarina Gubanova aka MISS KEY from Berlin. MISS KEY mixes different musical directions and genres, making each song a complex and unique piece of music. Through her passionate dedication to piano music, she forms a palette of colourful emotions, fantasies and stories on the keyboard, which is both relaxing and melancholic. No matter if it is her piano interpretation of an alternative or Grunge classic or one of her own compositions - Katarina understands how to visualize the subtle dreams and fantasies of her audience through her music.
In October 2017, Miss Key released her first EP, '
Replays by Miss Key # 1
'. It includes five beautifully interpreted rock and metal cover versions of songs by AMON AMARTH, ARCH ENEMY, SATYRICON, SLIPKNOT and VOLBEAT. It is hard to imagine that you can wrap the power of the originals in a soulful piano style, but MISS KEY did it more than successfully. The listener will alternate between Goosebumps and intense emotion.
In February 2018, MISS KEY will release her debut album of original compositions. This will definitely be a great listening experience for home listening, although hopefully MISS KEY will go on tour with her album. One to watch!
Video: https://goo.gl/FWVpUx
https://www.facebook.com/misskeypiano / http://www.musiclights-berin.com/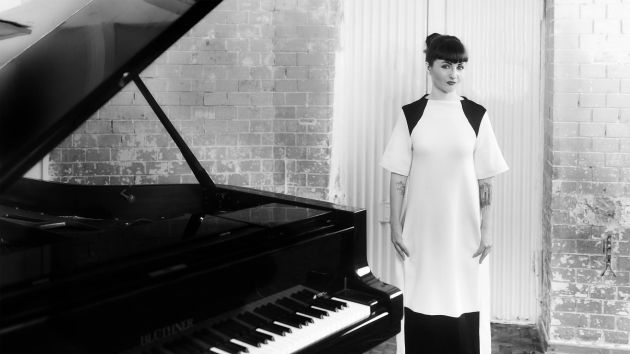 Pictures by Martin Peterdamm