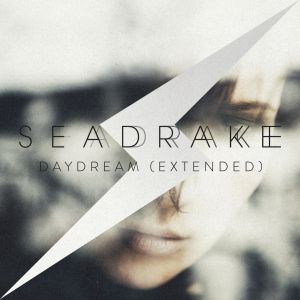 After a successful sold out German tour as special guest for SOLAR FAKE, synth super group SEADRAKE released their fifth single from the #1 album, 'Isola' (DAC #8 & GEWC #1). SEADRAKE's brand new single, 'Daydream (Extended)', is synth pop with big beats, a hard driven electro rock track which is a favourite live. 'Daydream (Extended)' comes with a single edit and remixes from Rob Dust (De/Vision, Mesh, Torul), Tobias Ersson (Lowe, Rezonance) and Rico Hüllermeier (Visage, Depeche Mode).
SEADRAKE also released the official 'Daydream' video:
SEADRAKE will play all the major synth festivals in Europe this summer, starting with Wave Gotik Treffen in June. SEADRAKE's brand new release, 'Daydream (Extended)' is available digitally and as limited CD-Single since Wednesday 29 May, 2019. Please notice that the Demo Version of 'Daydream' is available exclusively on the limited CD single.
Amazon:
https://amzn.to/2XHnpZE
Source: Press Release